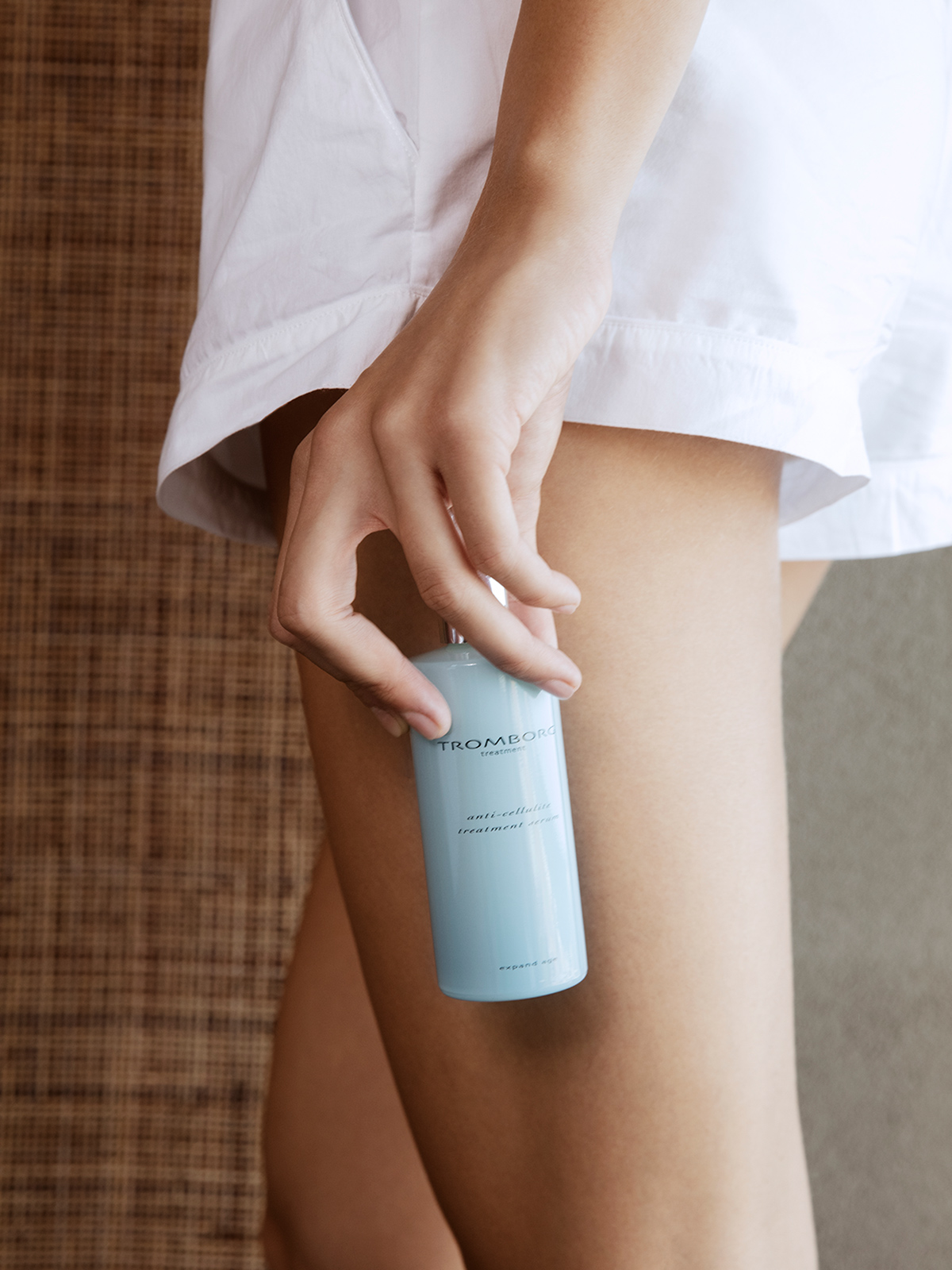 Anti-Cellulite Treatment Serum
With its whopping 45 powerful ingredients, Tromborg's Anti-cellulite Treatment Serum reduces the little "dimples" on your skin, leaving it visibly firmer, smoother and more toned.
2-8 days delivery.
Free Tromborg Treats from EUR 69.00
The short version of how it works is: the serum increases the breakdown of fat tissue and decreases the production of new fat cells. You can read the long version below.