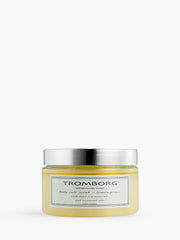 Bestseller
Body Salt Scrub
Massage your skin with this fragrant blend of salt and oil, in the bath or shower, to stimulate your senses and unleash that feel-good factor. It will also exfoliate and soften your skin, leaving it feeling just like new and ultra-smooth.
2-8 days delivery.
Free Tromborg Treats from EUR 69.00
Get your skin to look its best by gently exfoliating it with Tromborg's Body Salt Scrub Lemon Grass, which removes dead skin cells to keep your skin looking vibrant. Body Salt Scrub is a gentle, exfoliating salt scrub containing fine salt from the Dead Sea, almond oil and essential oils.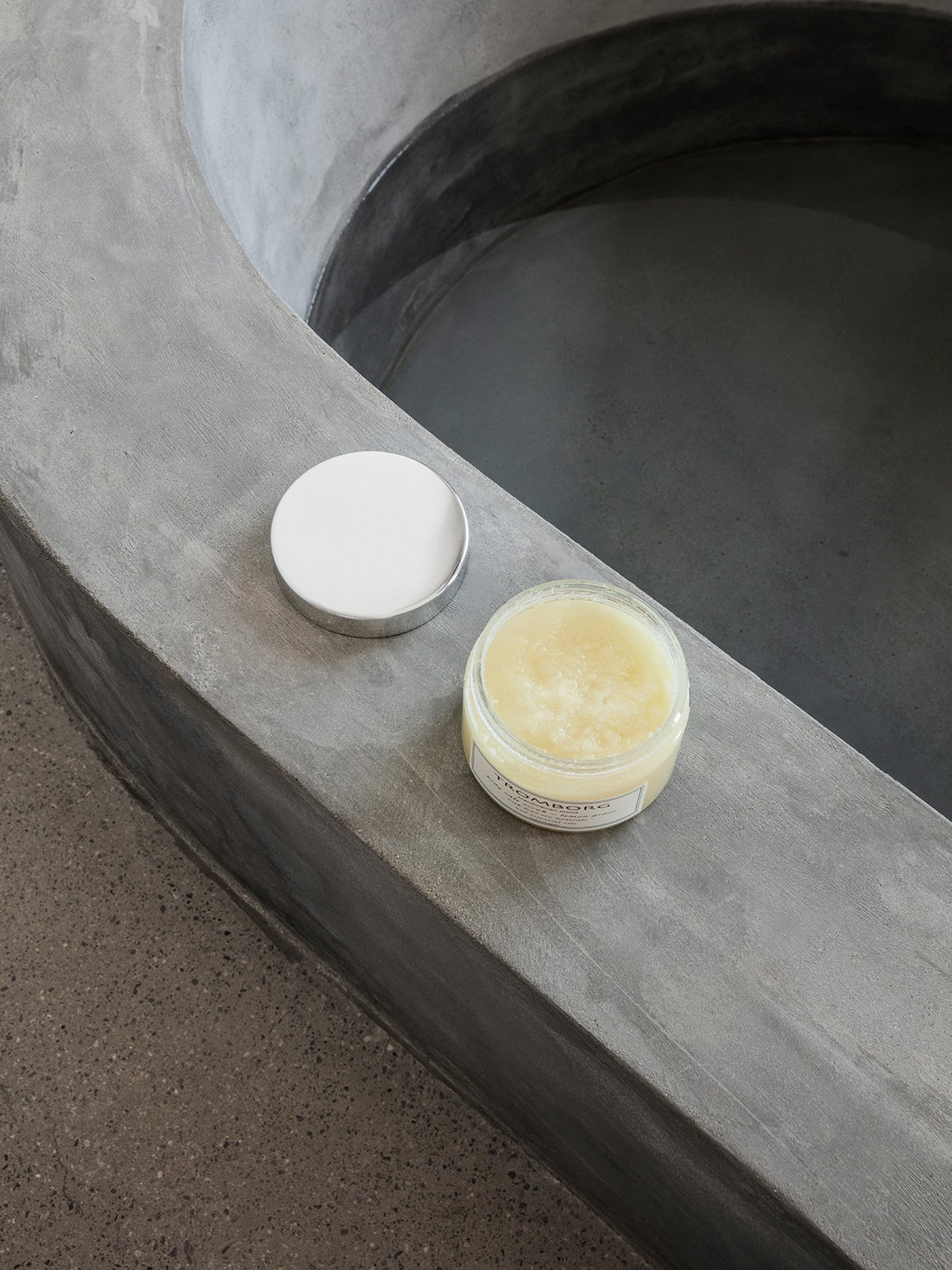 HOME-SPA
Turn your everyday shower – or bath – into a luxurious and relaxing experience for body and soul. You can easily create your very own magical home-spa with our Bath & Shower Essentials.