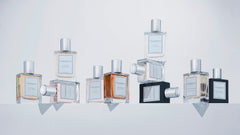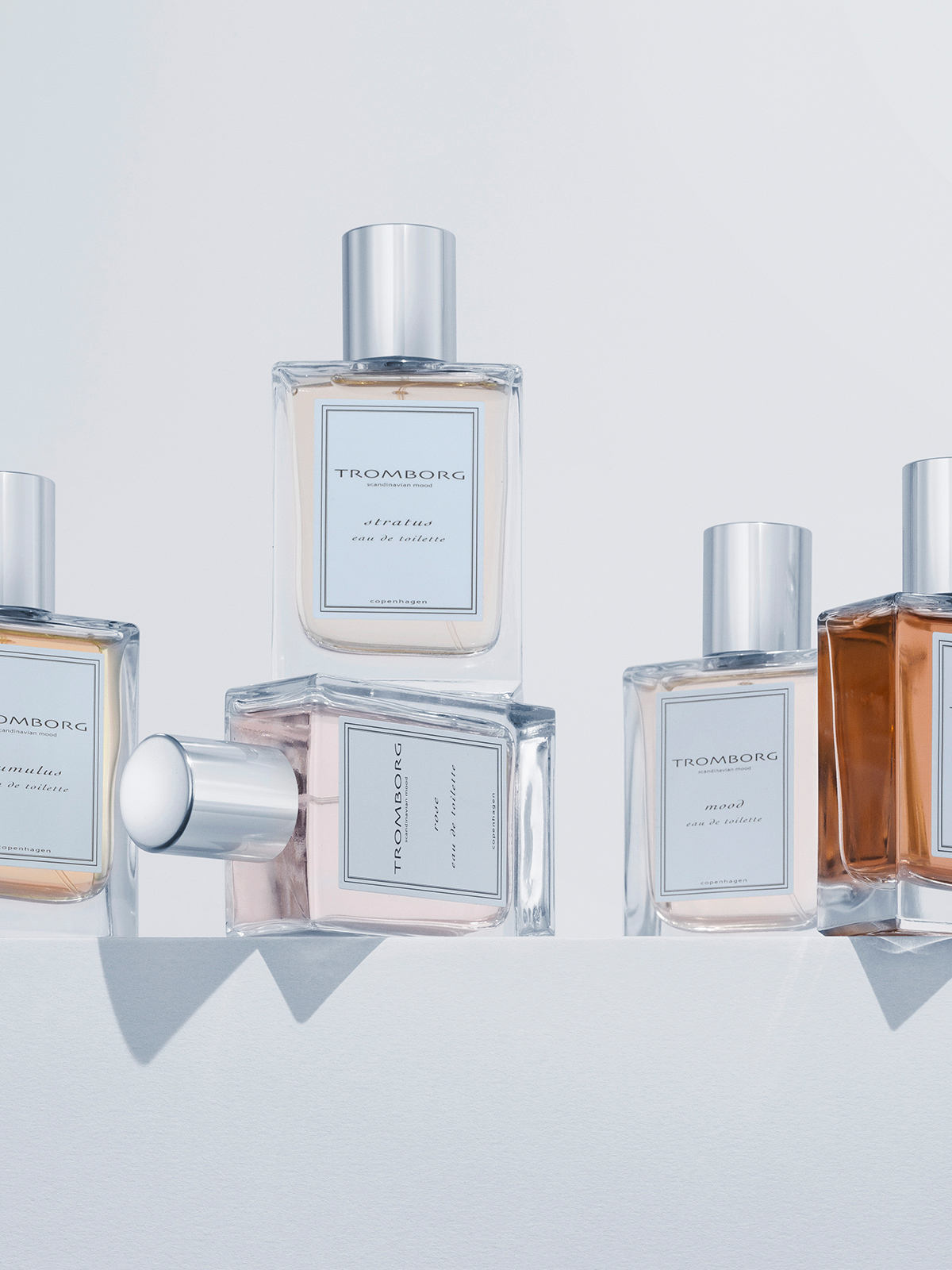 EAU DE TOILETTE
---
---
MOLECULAR VIBRATIONS
Great scents begin with great vibrations that affect our senses before we even realise it. The combination of molecules with the right vibrations creates an amazing fragrance.
Fragrances speak to us in a direct language – out of all our senses, the sense of smell is the one that reaches our consciousness directly. It activates our brain cells on a fundamental level beyond intellectual filters – you might say that it activates our subconsciousness.
This is also why fragrances are some of the first memories we obtain – think about the fallen leaves at the forest floor, a grain field or the aroma from an open window as the neighbor cooks. If we want to communicate with our consciousness beyond intelligence, fragrances act as our language.
Marianne Tromborg is our dedicated perfumer. The fragrances have been put together in a manner of simplicity, bring wellness, activate our feelings and recreate memories. You can use them alone or mix and match them according to personal preference.