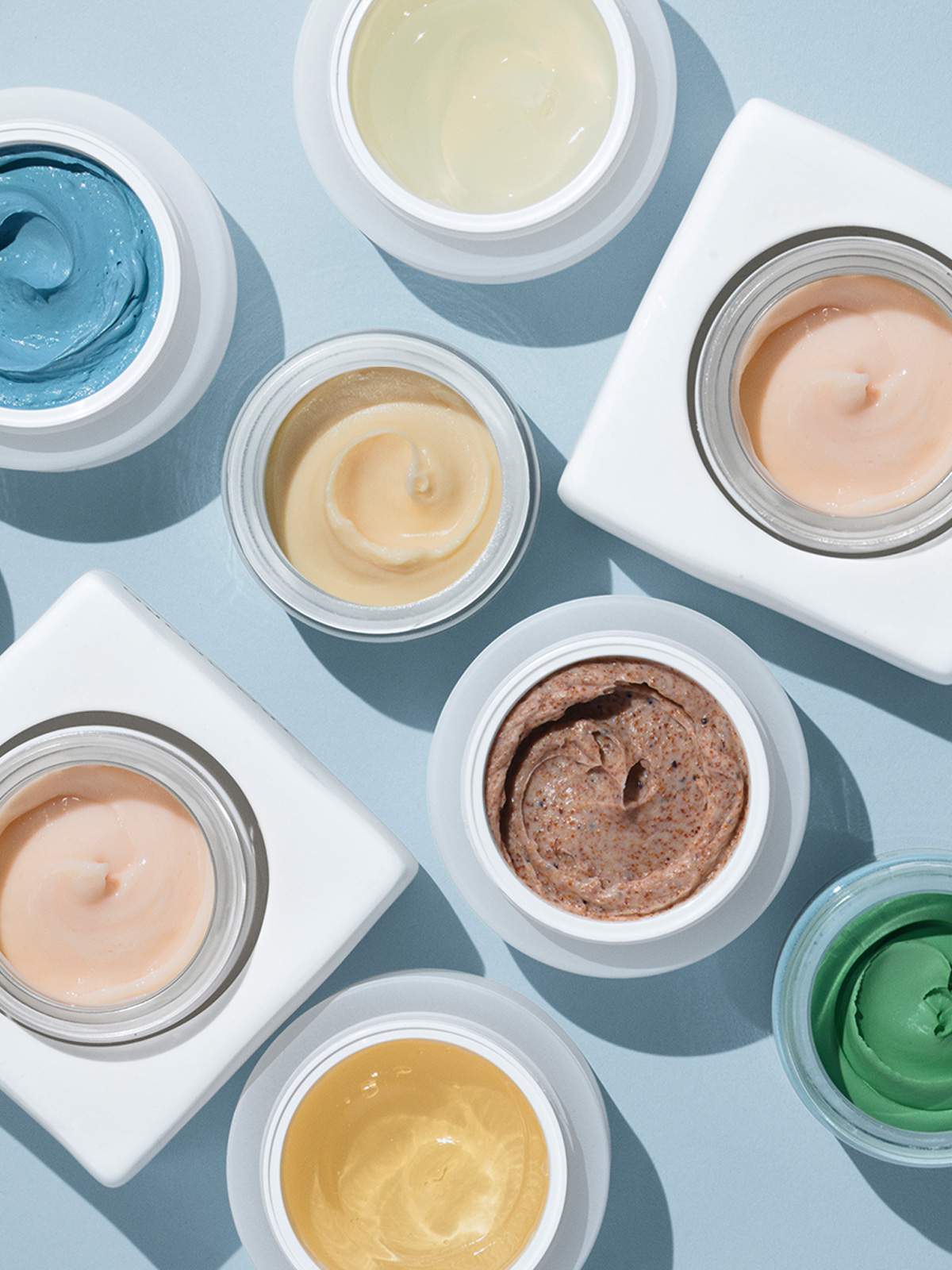 FACE CARE
---
---
KNOW YOUR SKIN TYPE
Our skin's needs change as we age and from season to season, depending on what we eat and drink, how stressed we are, etc. Finding the perfect skincare routine to meet all these fluctuating needs can be a confusing endeavour. To care for your skin optimally and simply, you need to know your skin type in order to find products that will solve your skin concerns.
NATURAL FACE CARE
At Tromborg, we have classified all our skincare products under different skin concerns categories linked to the most frequent skin types, so you can find the products that will benefit your skin most – no matter whether you suffer from dry, sensitive, or problematic skin. Our skincare products are all organic and contain only natural and bio-active ingredients. Treat your skin to the best of the best – natural skincare that create a visible difference for your skin.
PRODUCED & DEVELOPED IN DENMARK
Tromborg's facial care range spans the full spectrum – from simple cleansing products to the most advanced organic facial creams containing innovative biotechnology-derived ingredients. We only use the best and most effective ingredients available – including organic plant extracts where possible. Our products are made in Denmark, in our laboratory equipped with our own research and production facilities.