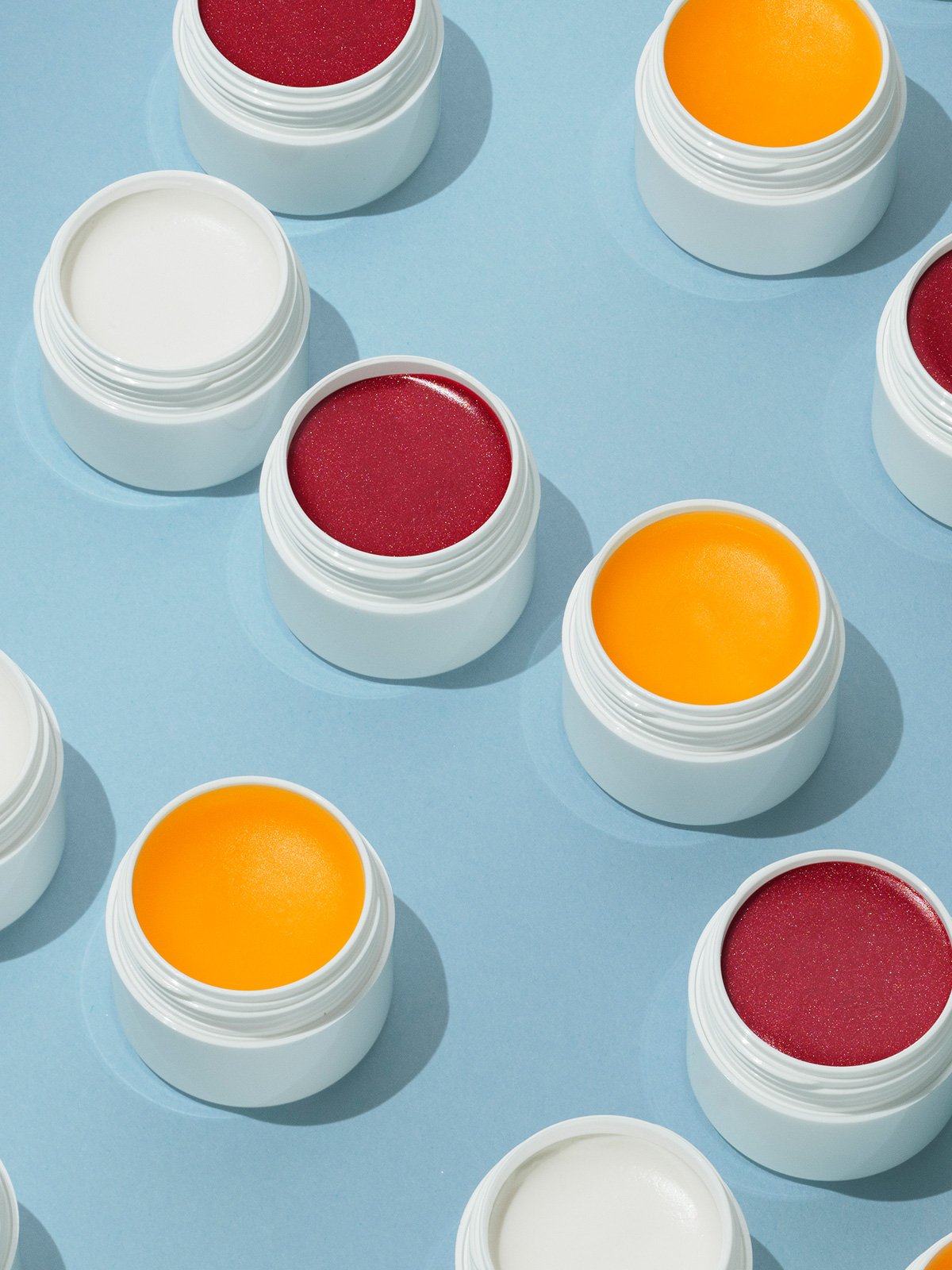 LIP CARE
---
---
SOFT & NOURISHED LIPS
Lips tend to become dry and crack when exposed to harsh elements such as cold or hot temperatures, sunlight, wind or air-conditioning. Tromborg's lip care products contain only natural, organic ingredients that moisturizes and beautifies your lips.
LIP CUTE
Lip Cute is a lipgloss that gives you the perfect glossy finish without feeling sticky. It contains several different organic plant extracts/oils – all of which serve to soften, nourish and deeply moisturize your lips – the perfect, beautiful finish in whatever colour you prefer.
LIP BALM
Lip Balm is a delicate balm containing shea butter, aloe vera and orange oil that protect, soften and add a beautiful shine. You can use it on its own or over Lip Cure or lipstick. As with Lip Cure, Lip Balm contains only pure, organic ingredients and is the ultimate lip care for both men and women. A completely neutral balm that gives your lips a natural, subtle shine.
LIP BALM BERRY
Lip Balm Berry is a luxurious and soft product from Tromborg, offering a lovely berry shade. Lip Balm Berry is the perfect summer lip balm that helps keep your lips in peak condition thanks to the softening and healing effects of its organic aloe vera, shea butter, castor oil, wild carrot and raspberry oil. Lip Balm Berry rejuvenates your lips and gives them the loveliest, natural berry shine.
For a bit of extra help during the weekdays, we recommend the super nourishing lip cure: A healing cream that softens and restores moisture to dry, peeling, chapped lips. Lip Curewon't gloss and can be used underneath lip gloss or lipstick.