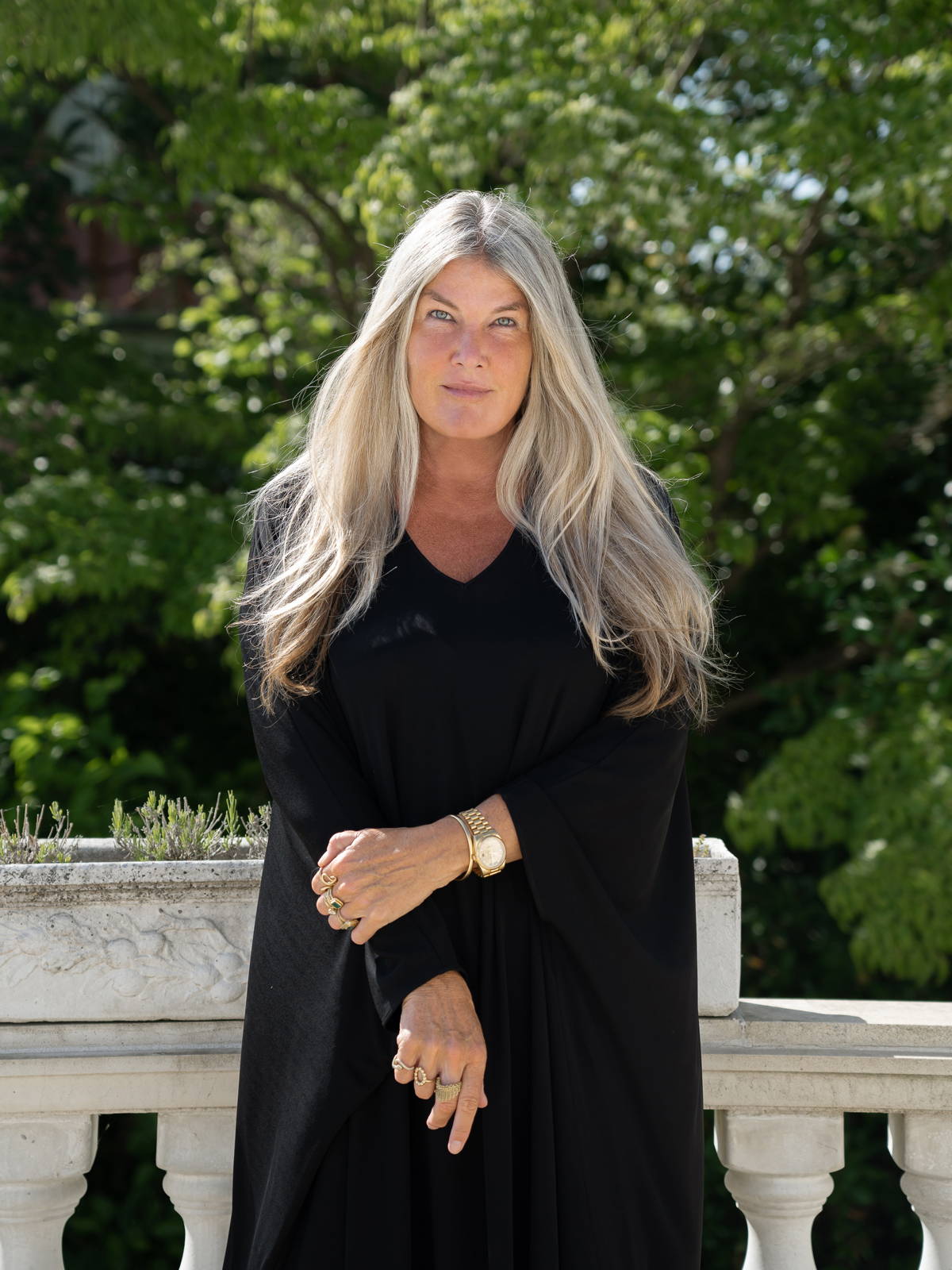 Tromborg is a Danish family-owned company founded in 2003 by Marianne Tromborg. A former professional makeup artist, she created Tromborg based on her own personal and professional approach to beauty.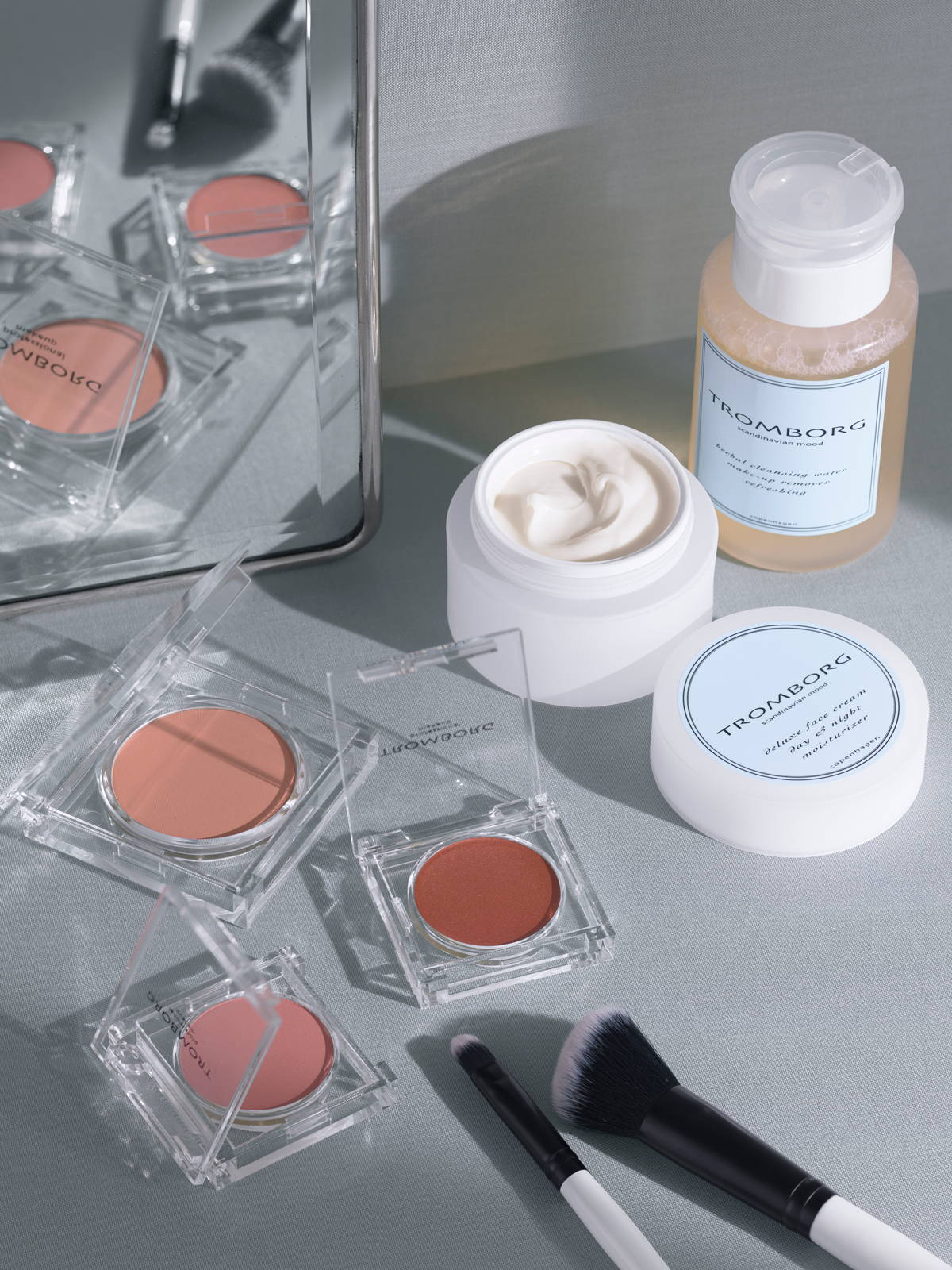 A perspective rooted in the use of natural and active ingredients – all organic, of course – and in products that are easy to use, knowing that we all lead busy lives and don't have time to worry about the quality of everything we consume. You must be able to trust what you put on your skin.
Marianne's husband, Tim Schyberg, is a biochemist with many years' experience in scientific research in the pharmaceutical and biotechnology industries – including in the science of skincare. He has developed and combined the perfect, innovative blends of active ingredients needed in a modern, natural and effective beauty collection.
Tromborg's focus on science is not a marketing gimmick – it's in our DNA. Tim Schyberg spearheads the internal research and development that underpin the company's successful skincare and beauty products with special emphasis on natural bioactive ingredients, ecology and green technology.
Tim Schyberg and his team create our products by marrying the best ingredients with the latest skincare knowledge – products that are effective, easy to use and suitable for all skin types.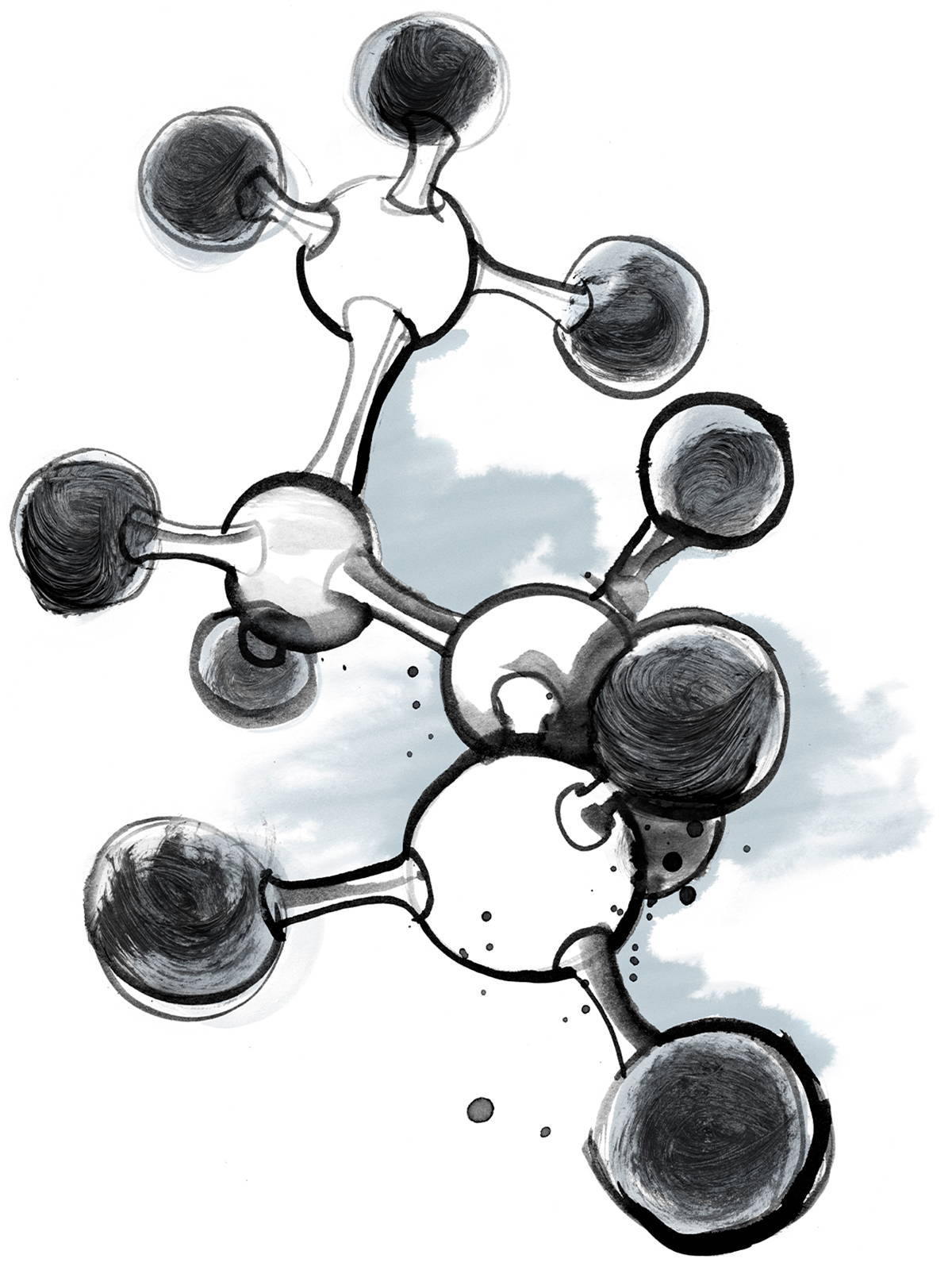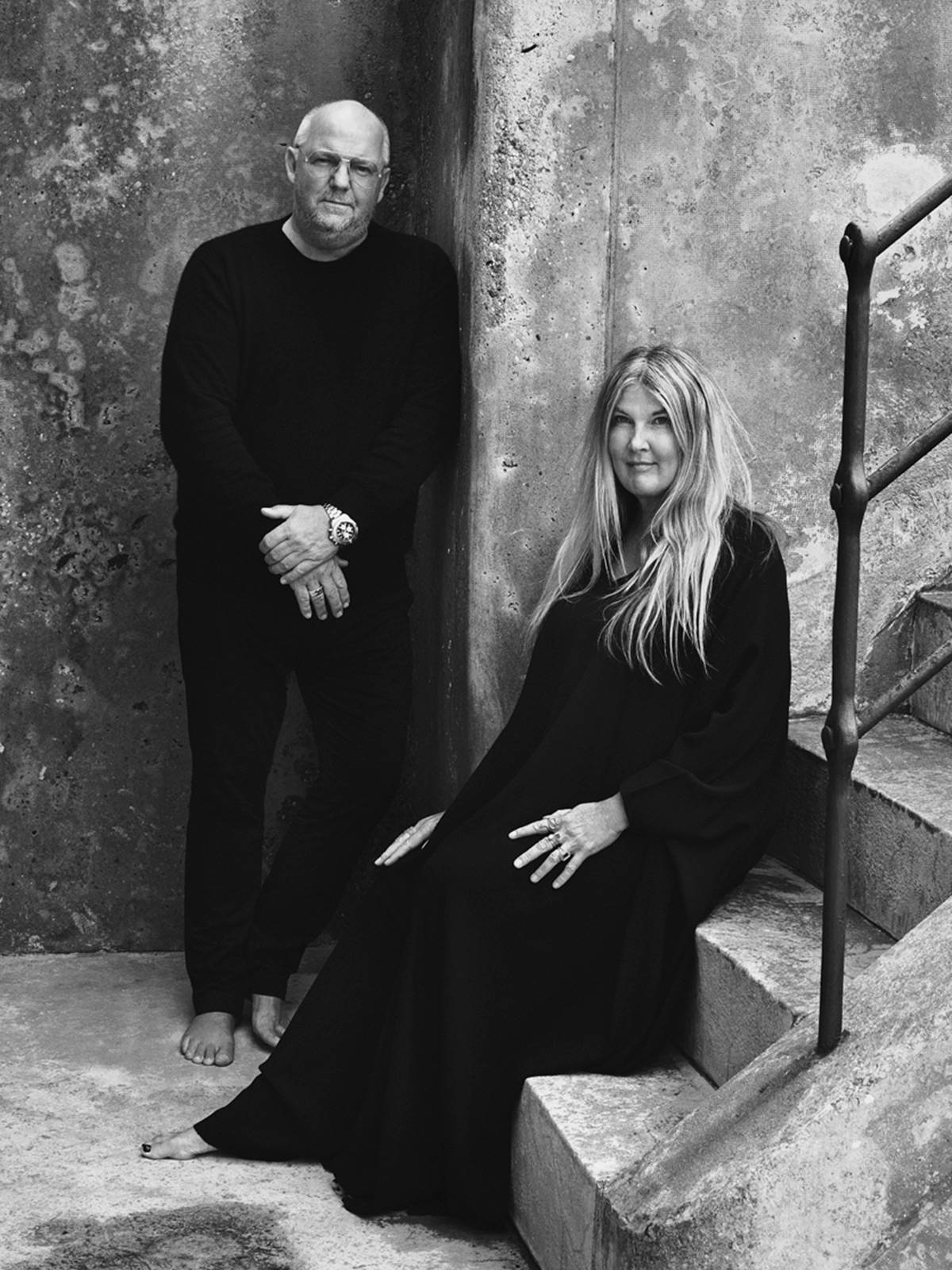 Tim's extensive knowledge of ingredients – and how to combine them – has added a whole new dimension to three concepts in particular: skin anti-aging, caring for problematic skin, and counteracting the effects of environmental factors on skin.

Our ingredients include antioxidants, peptide-based biocomplexes (small chains of amino acids), organic pure essential oils, mosses and Wild Type plants such as malva, calendula, great mullein (royal candle), saffron and many others that easily, naturally and effectively provide moisture and energy and smooth fine lines and wrinkles. These ingredients are incorporated into our products and produced in beautiful natural surroundings in our own factory in Denmark. Here we have our own laboratory, research and manufacturing facilities. Danish-made innovative products containing scientifically proven active ingredients. There is science behind Tromborg, research and evidence, and – not least – great respect for nature and biodiversity.
Plant power
& aromatherapy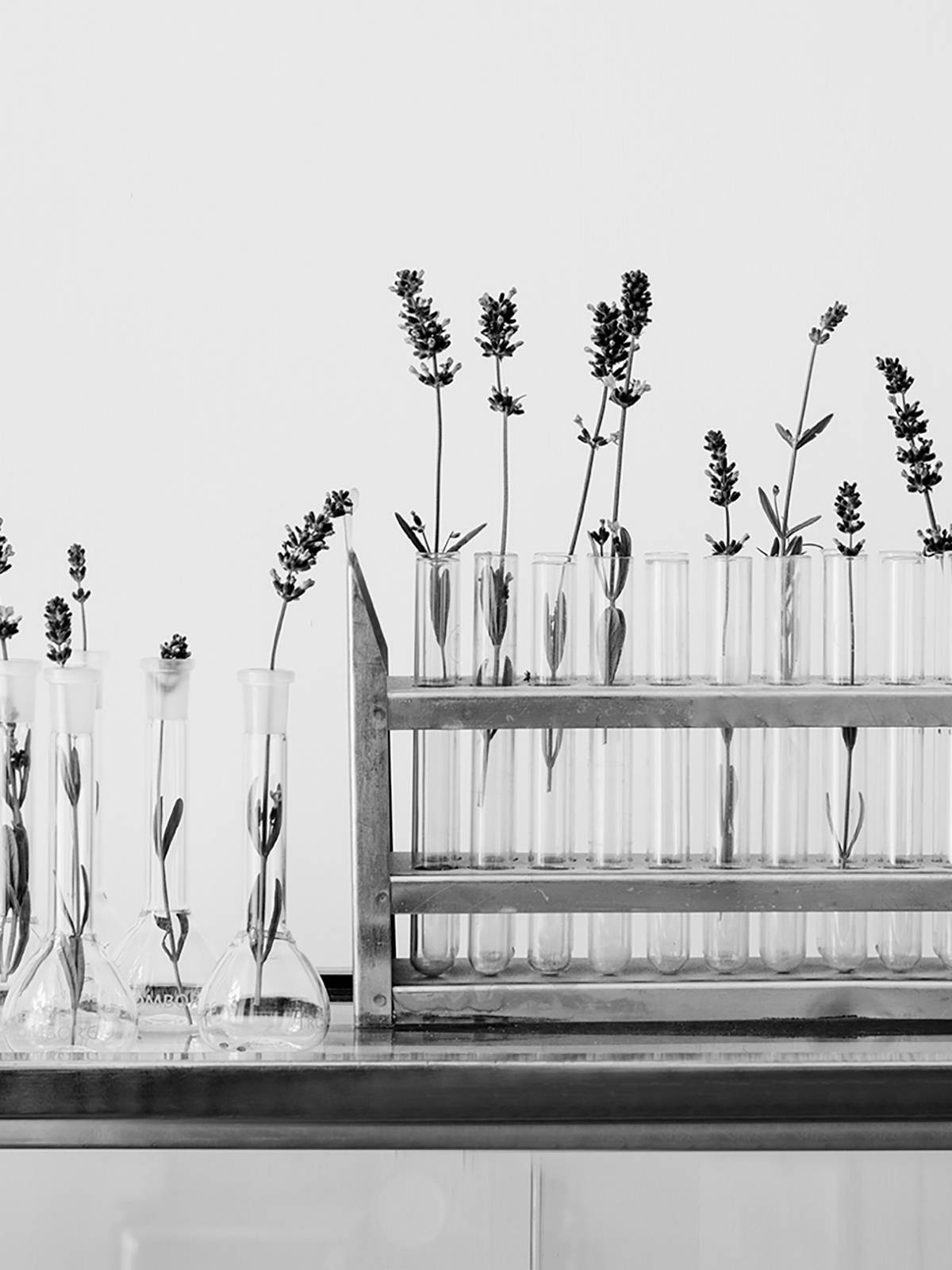 We source our ingredients as locally as possible and many of them come from beautiful Scandinavian habitats. Ecological understanding is a must and we only use organic ingredients when we can source them. Our hand-picked and cold-pressed oils come from organic fields and we monitor our plants and herbs from meadow to production, and only the best specimens make the cut. Biomagic and active ingredients blended with beneficial plant extracts make up the pivotal driving force in our products, or the perfect manifestation of bio intelligence.

We are known for our work with aromatherapy and plant extracts. Many plants are known for their beneficial effects and we use them in our product development. Trust your nose – it will always pick the right scent from the purest, organic essential oils, and create special moments of meditation and self-indulgence.

My name is on our products – and I take that responsibility very seriously.