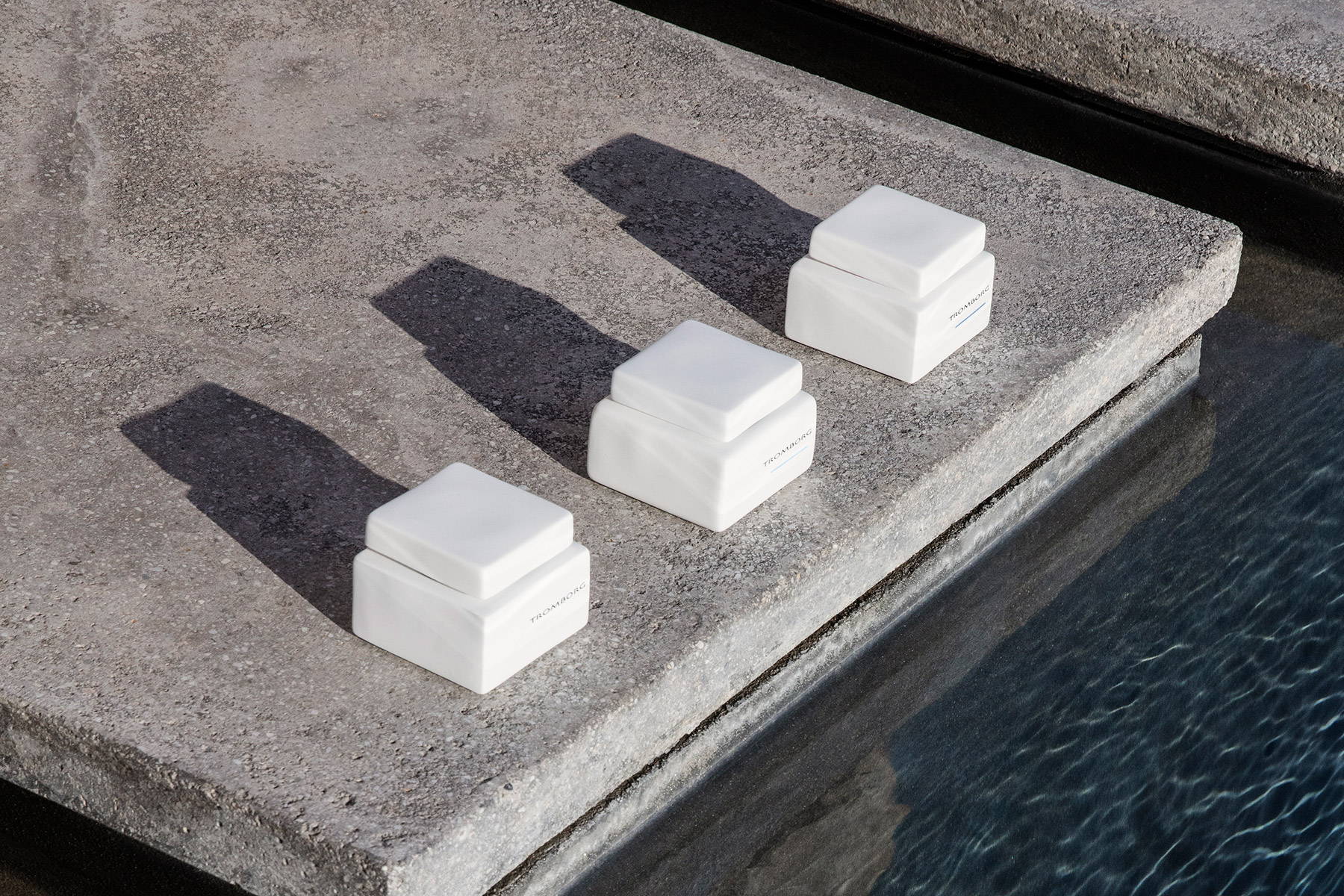 Beauty of North is our exclusive range and consists of the absolute best nature has to offer. With this line, we have gone beyond above organic use wild plants that contain far more nutrients than cultivated varieties. This whole new dimension of plant extracts and unprecedented number of potent and innovative bioactive ingredients have created a breakthrough in the development of skincare formulas.

Tim Schyberg keeps track of and contributes to international skincare research. That's why our products are filled with ingredients based on the latest knowledge in biotechnology and plant extracts, which both nourish your skin and produce visible results.
We have combined the amazing qualities of wild plants with years of research. The result is an unprecedented product line that we are exceptionally proud of at Tromborg.
Science and well-being. Treatment is a line of problem solvers that meets the needs of all skin types and all ages.
With his great knowledge and advanced biochemistry, Tim Schyberg brings out the best in the active ingredients and organic plant extracts included in our products. The latest anti-aging skincare technology helps prevent signs of aging using peptides and other ingredients that smooth fine lines and wrinkles. We also have products that provide first aid to problematic skin or prevent damage caused by environmental factors.

Our products contain well-documented active ingredients and are manufactured in our own laboratory in Denmark and clinically tested.
Scandinavian Mood is our daily skincare and self-pampering line that offers you everything from facial, sun and body care to the easy makeup remover.
The key is effortless and natural well-being that, through a fragrant universe of organic pure essential oils, provides aromatherapeutic properties that destress and nourish your skin.
The products provide your skin with all the necessary goodness and are born of the philosophy that skincare should be easy and straightforward and benefit everyone in the family.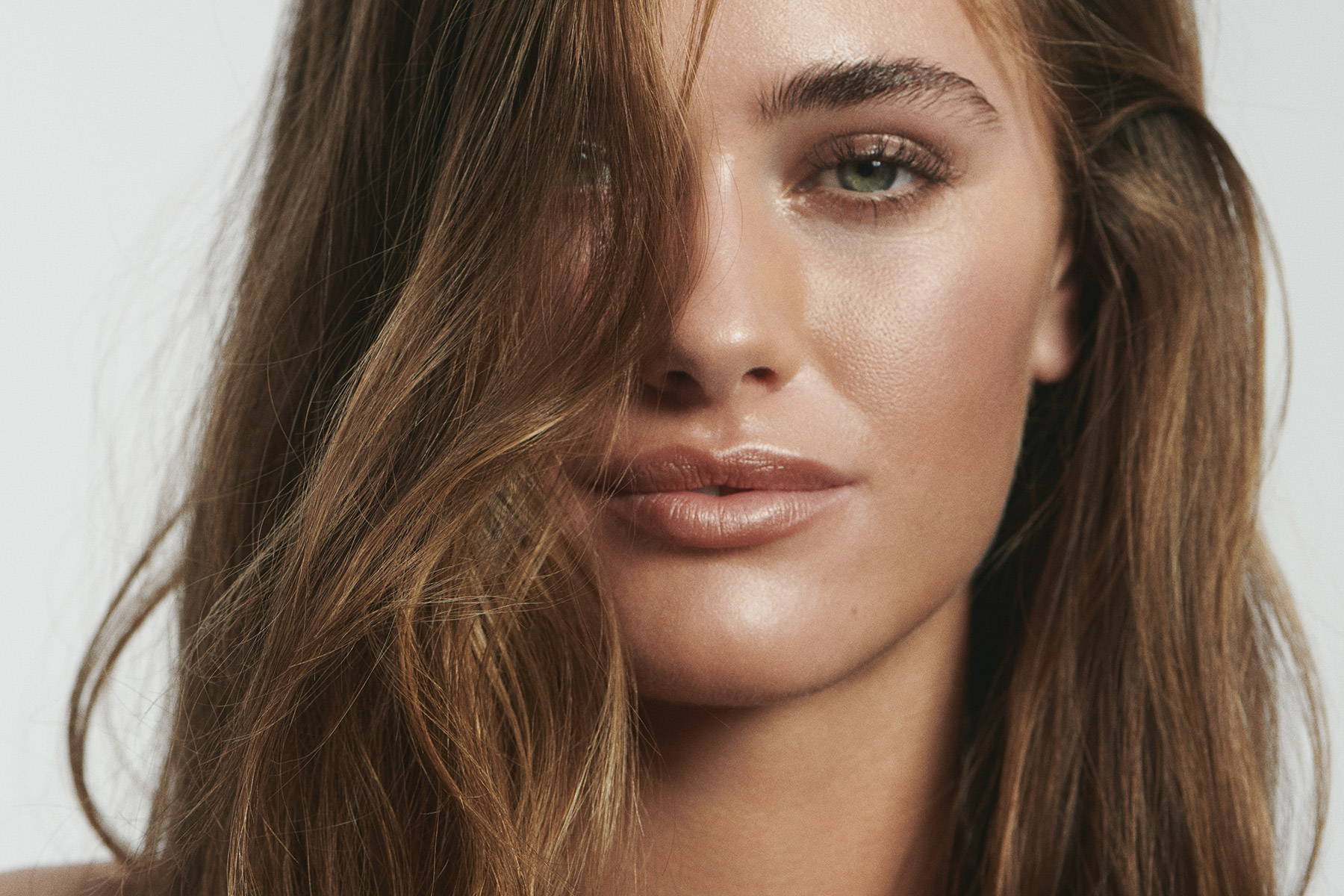 Our Professional Makeup range reflects Tromborg's beauty philosophy – that it should be easy to look good in no time. All products should complement one another, and you should achieve a flawless result every time.
Less is more is the guiding principal, which is also why we limit the choice of colours. This line represents a professional makeup artist's perspective on how to look beautiful and natural in next to no time. What's more, the makeup suits all age groups.
Our mineral makeup is 100% natural and of the purest quality, having been processed with great care to achieve the best and most beautiful results.
All our products – right from our organic lipsticks to our baked minerals – can be mixed and matched across the range and are light and silky soft in both texture and colour. The style is a radiant and natural look.

The saying that beauty comes from within has some merit. If you love yourself and how you look, you are already radiant, and your makeup should highlight what you like most about yourself.