PRODUCED & DEVELOPED IN DENMARK
Eco-friendly production & local ingredients

At Tromborg, we produce all our skincare products at our own factory, which is situated in the lovely Danish nature. Here, we have our lab, research and production facilities. Throughout Tromborg's production process, we strive for environmental responsibility and sustainability and always consider the local surroundings when producing.

To support an eco-friendly production, we've carefully selected our suppliers. To the extent possible, all suppliers are based locally to avoid unnecessary transit time of the ingredients. As a result of this decision, we can now track our herbs and plants from field to jar to ensure top quality. Through the years, we've developed a close collaboration with our suppliers and together, we keep a keen eye on all processes.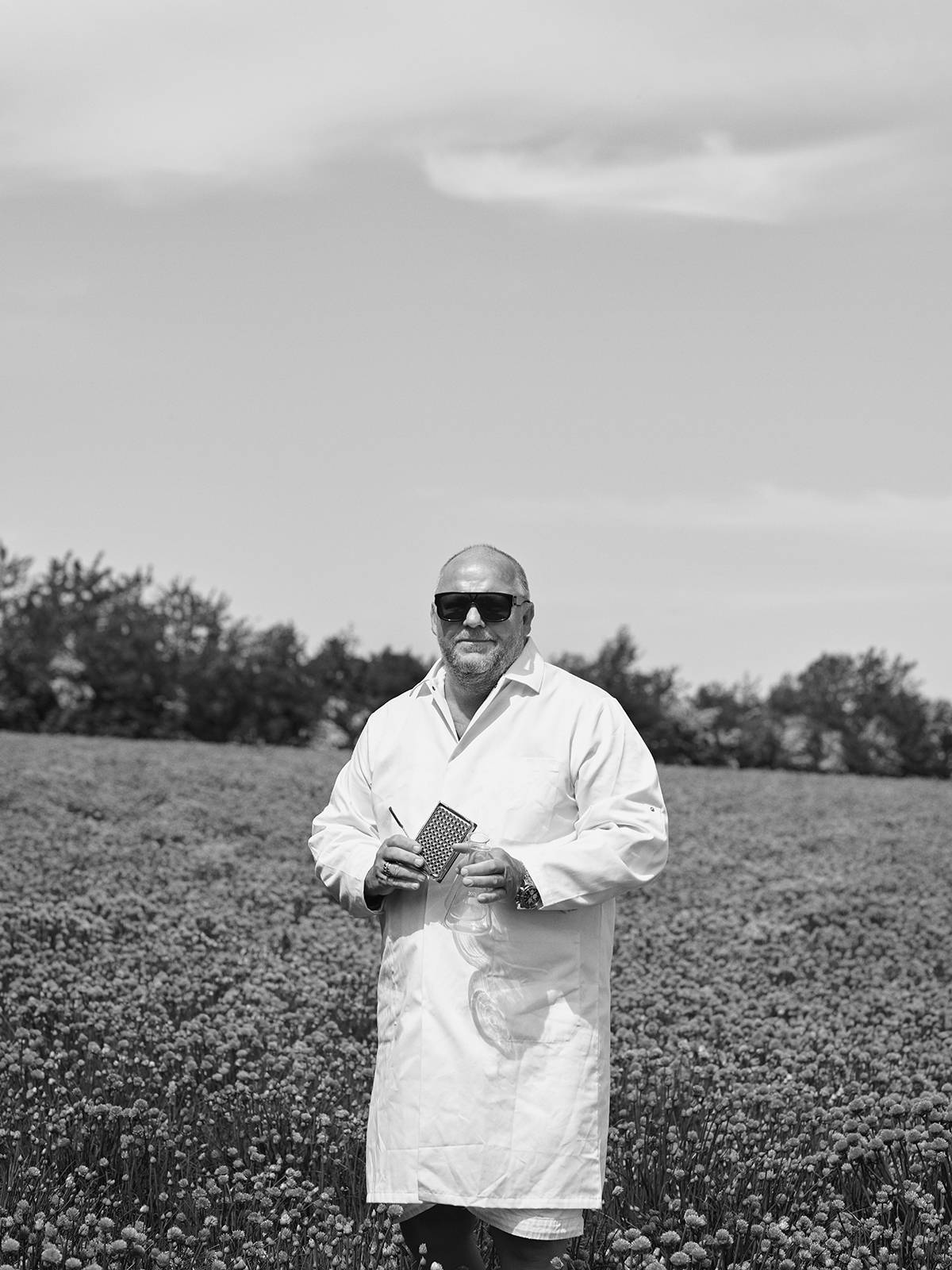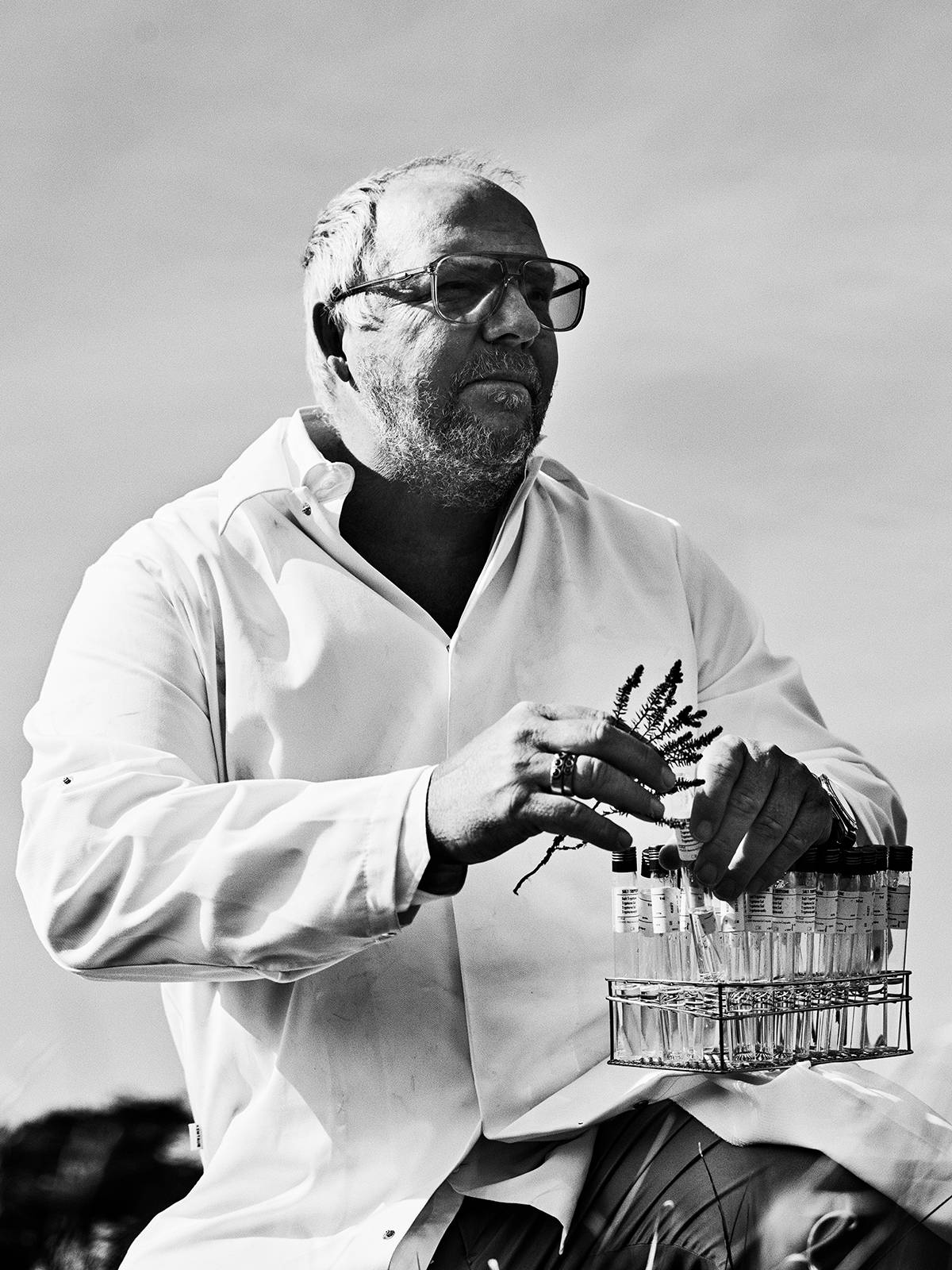 With a background in biochemistry, Tim Schyberg, who is married to Marianne Tromborg, has developed a state-of-the-art collection of beauty products backed by the latest research within skincare and with great respect for biodiversity. Plant power and science united into one product.
State-of-the-art research & advanced technology

At the factory, Tim works together with a competent research and development team. In this way, we research, develop and produce under the best possible conditions and with the latest research in mind – everything happens at our Danish research and production facilities.

Tromborg is known for working with the most exclusive bioactive ingredients found in Europe. The combination of high-tech biochemistry and exclusive formulas together with many years of research within the industry are thereby the building stones of our effective and groundbreaking series of skincare products.


-In-house Science-
-Science Behind Beauty-
-Biointelligence-