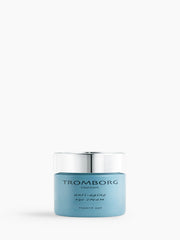 Anti-Aging Eye Cream
For the delicate skin around your eyes. The cream contains delicately balanced quantities of organic and active ingredients to soften the skin, and its high concentration of anti-aging peptides and antioxidants serve to visibly reduce the appearance of fine lines.
1-4 days delivery.
Free Tromborg Treats from EUR 69.00
It leaves the area around your eyes looking bright, nourished, uplifted and with reduced signs of fatigue and aging. Enriched with super oxide dismutase (SOD), the most powerful antioxidant found naturally in our skin, where it protects against oxidative attacks.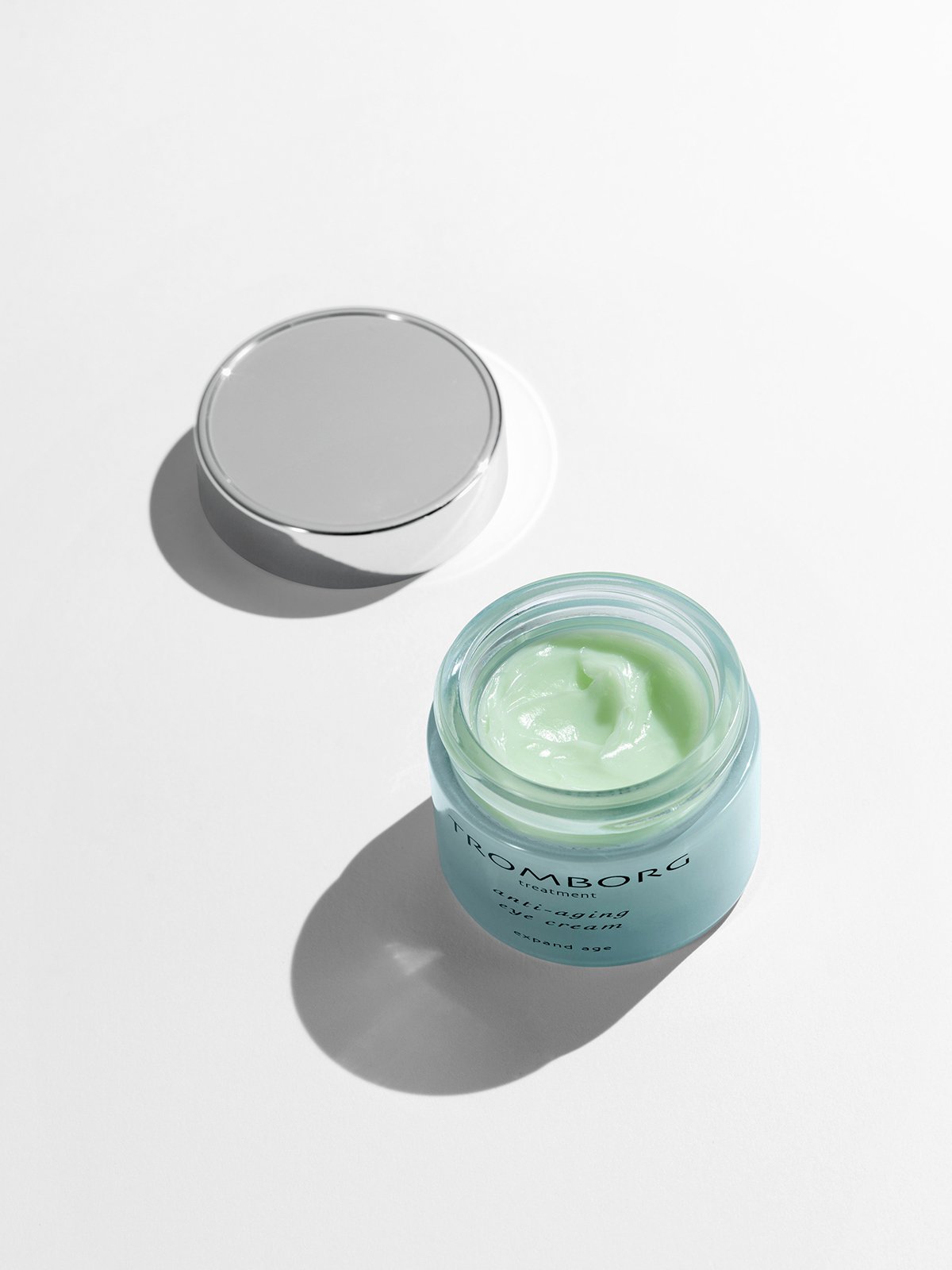 Exclusive set
Our Anti-Aging Set contains everything your skin needs for an intense and instant lift.