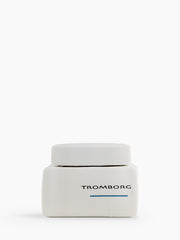 Anti-Aging Molecular Messenger Cream
Wild Type – Above Organic – True Nature. A whole new dimension of extracts from plants that grow wild in their natural habitats, combined with an unprecedented number of potent and innovative ingredients, have created a breakthrough in skincare.
1-4 days delivery.
Free Tromborg Treats from EUR 69.00
Anti-Aging Molecular Messenger Cream is the consummate moisturizer that serves as an all-in-one day and night cream, eye cream and serum. Suitable for all skin types.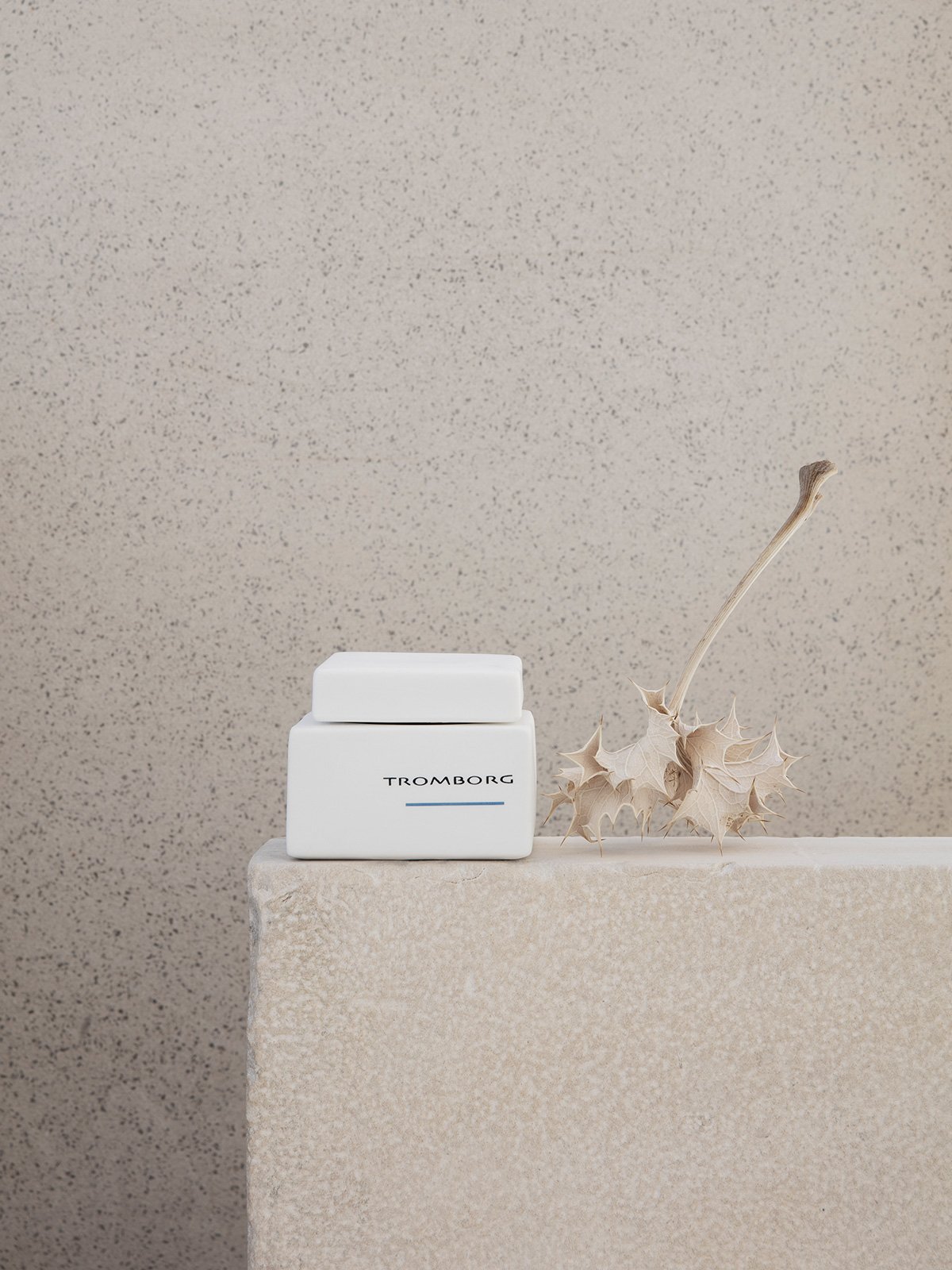 EXCLUSIVE SET
Our Super Anti-Aging Set is the ultimate moisturizing collection – packed with an incredible 11 potent peptides and an arsenal of active ingredients that are clinically proven to effectively prevent wrinkles from forming and visibly reduce existing fine lines and wrinkles.