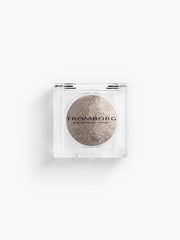 Baked Mineral Eye Shadow
Baked Mineral Eye Shadow Moonlight is derived from the purest baked minerals. The minerals are carefully processed to preserve their high quality and achieve the best results – as natural as can be.
1-4 days delivery.
Free Tromborg Treats from EUR 69.00
The highly pigmented minerals are incredibly easy to work with and provide a radiantly beautiful finish."Moonlight" is a bright greyish-brown shade with beautiful light reflective pigments.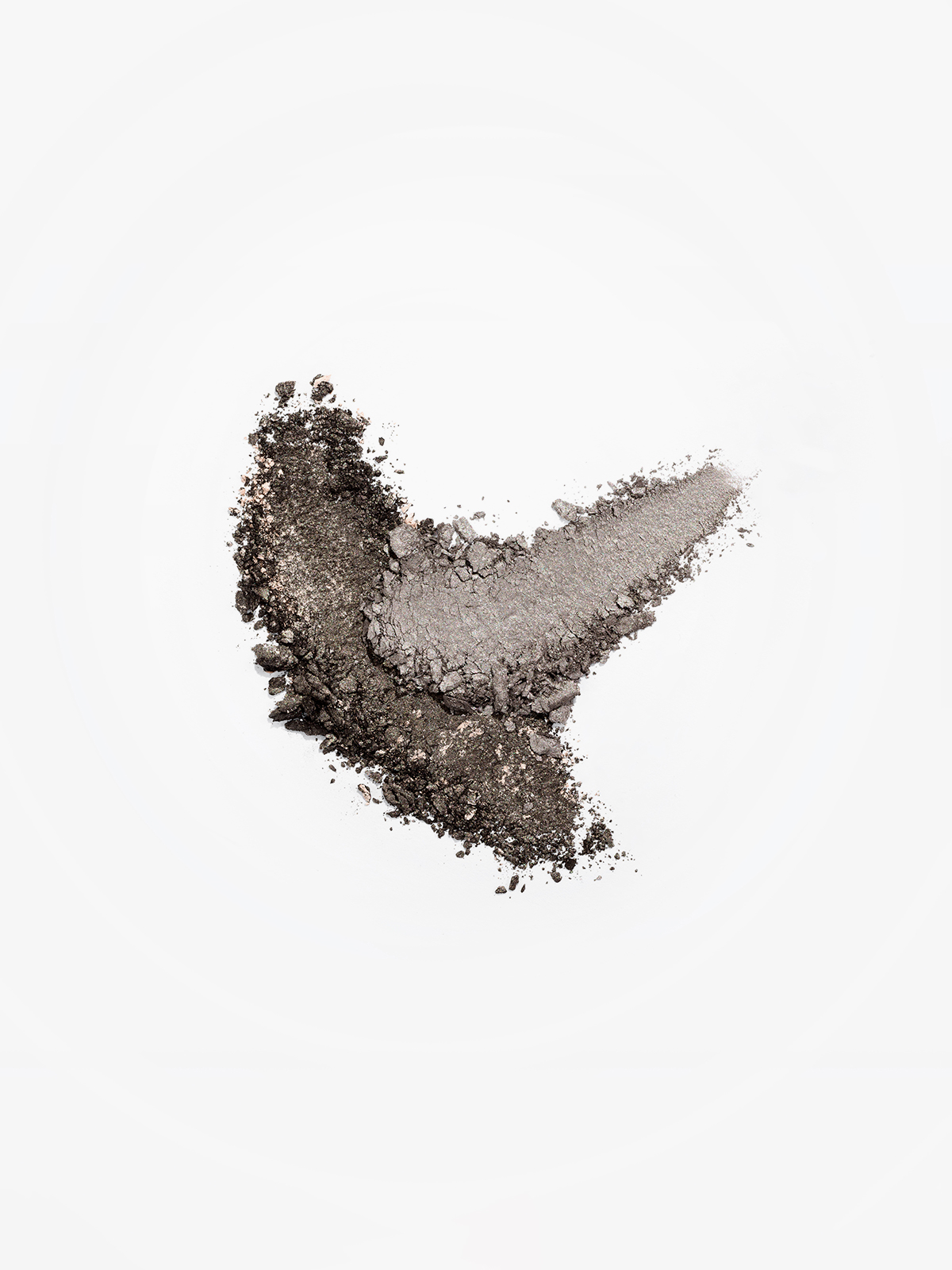 RED LIPS LOOK
When focus is on the lips with an eye-catching, red lipstick, it is ideal to keep the rest of your look simple and natural. Explore our Red Lips look here.