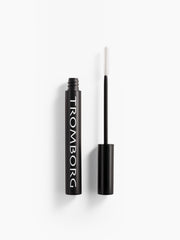 Bestseller
Brow Fix
Brow Fix Clear is used to sculpt and set your eyebrows. Essential for keeping your eyebrow hairs in place and can also be used to freshen up those lashes. Leaves your brows looking perfectly natural and in the correct shape.
1-4 days delivery.
Free Tromborg Treats from EUR 69.00
Brow Fix Clear is completely clear, making it ideal for very dark brows. It provides definition and long-lasting hold without making the hairs stiff. Achieve a beautiful and well-groomed look.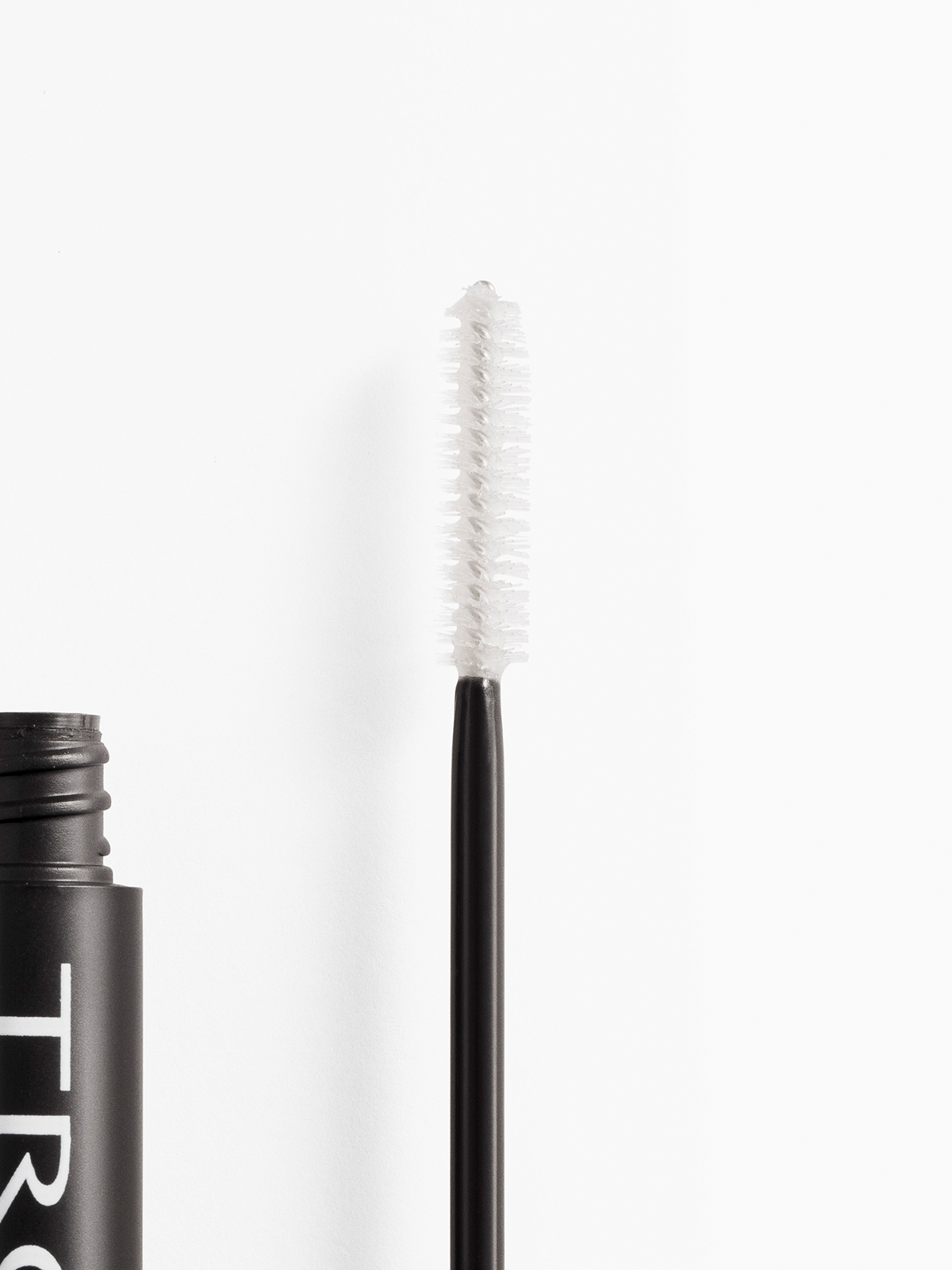 MARIANNE´S FAVOURITES
Explore Marianne Tromborg's makeup favourites for an irresistible signature look that highlights your best features.