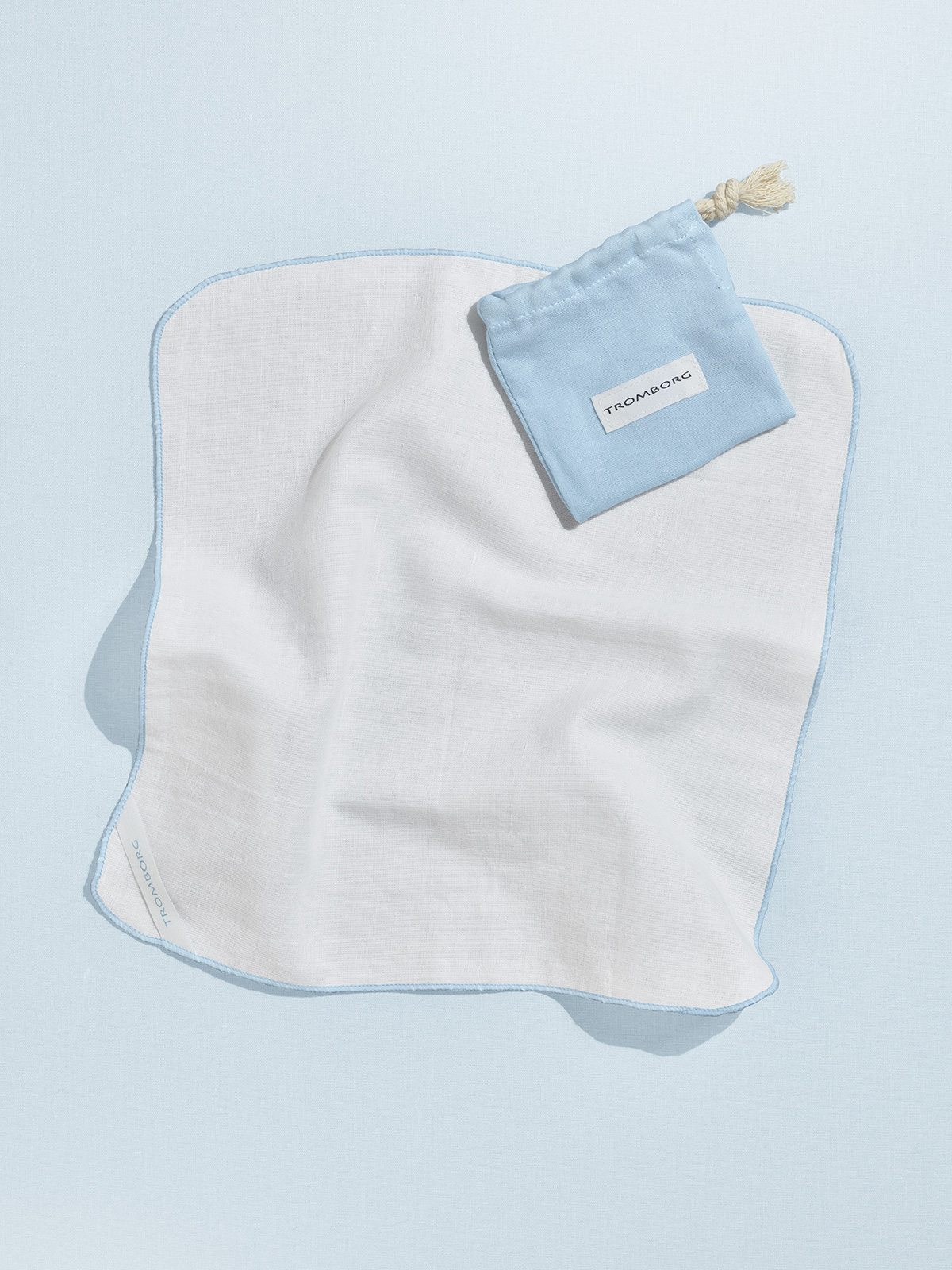 Online Exclusive
Deluxe Organic Cotton Muslin Cloth
The perfect match for your daily cleansing routine. The silky-soft Muslin cloth gently removes makeup and cleansers from the skin and is made of 100% organic cotton.
1-4 days delivery.
Free Tromborg Treats from EUR 69.00
It also helps to increase blood circulation, remove dead skin cells and leaves the skin deeply cleansed. The muslin cloth is suitable for all skin types.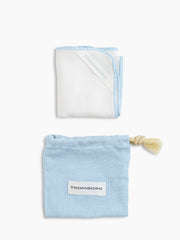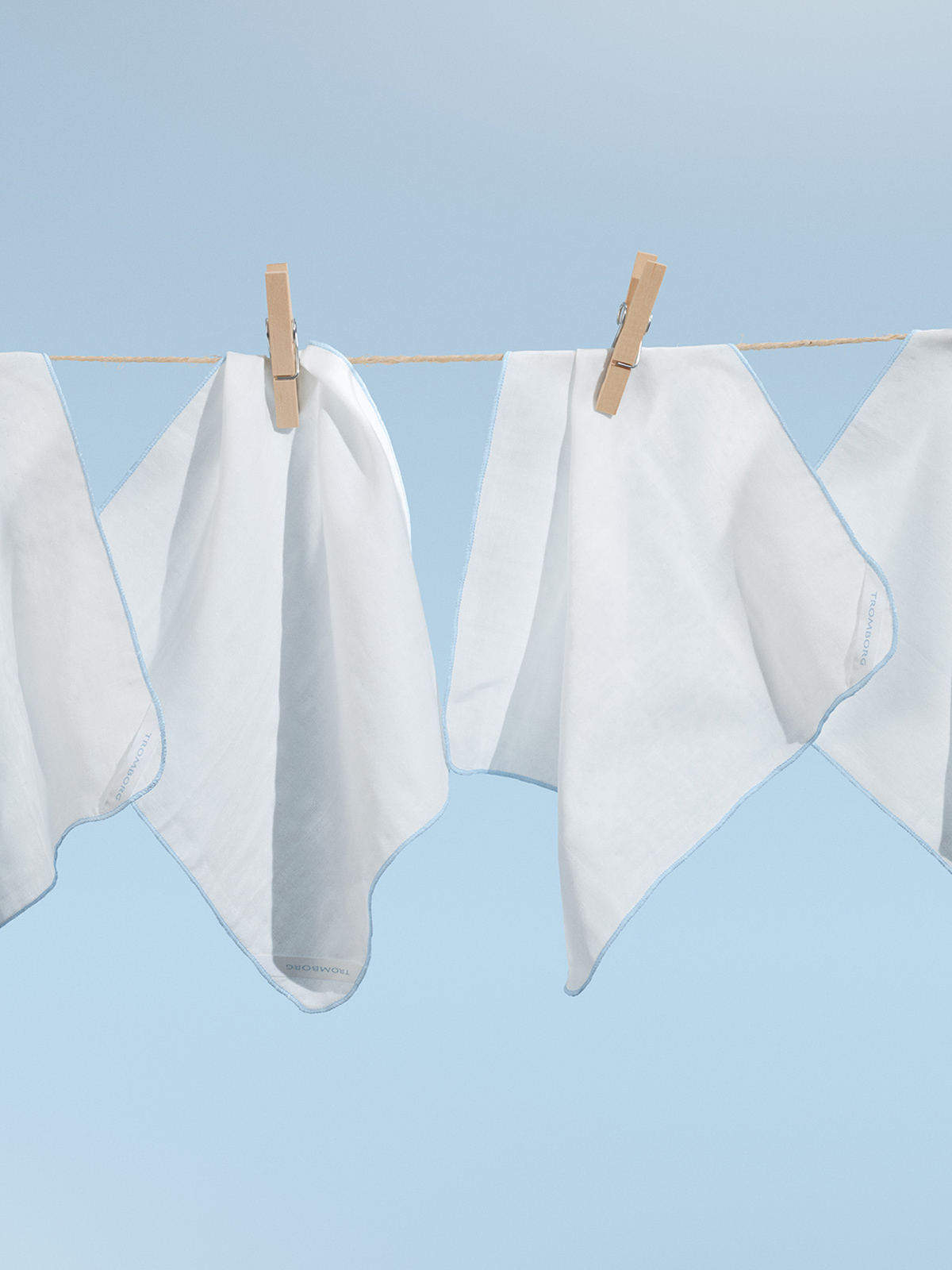 The perfect supplements
Expand your daily routine with our elegant Opal Jade Facial Roller. Great for massaging the face for a visibly healthier and fresher look.