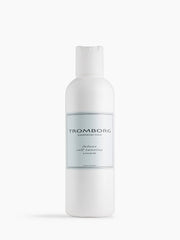 Deluxe Self Tanning Cream
Lush self-tanning cream with essential oils that smell like summer. Deluxe Self Tanning Cream leaves your skin smooth, soft and sporting an irresistible summer glow – whatever the season.
1-4 days delivery.
Free Tromborg Treats from EUR 69.00
The dreamy scent of essential oils in this delectable cream will get your body and soul into the summer vibe. It is made of natural and organic ingredients and preserved with extracts from beautiful caprifolium flowers which are particularly good for sensitive skin.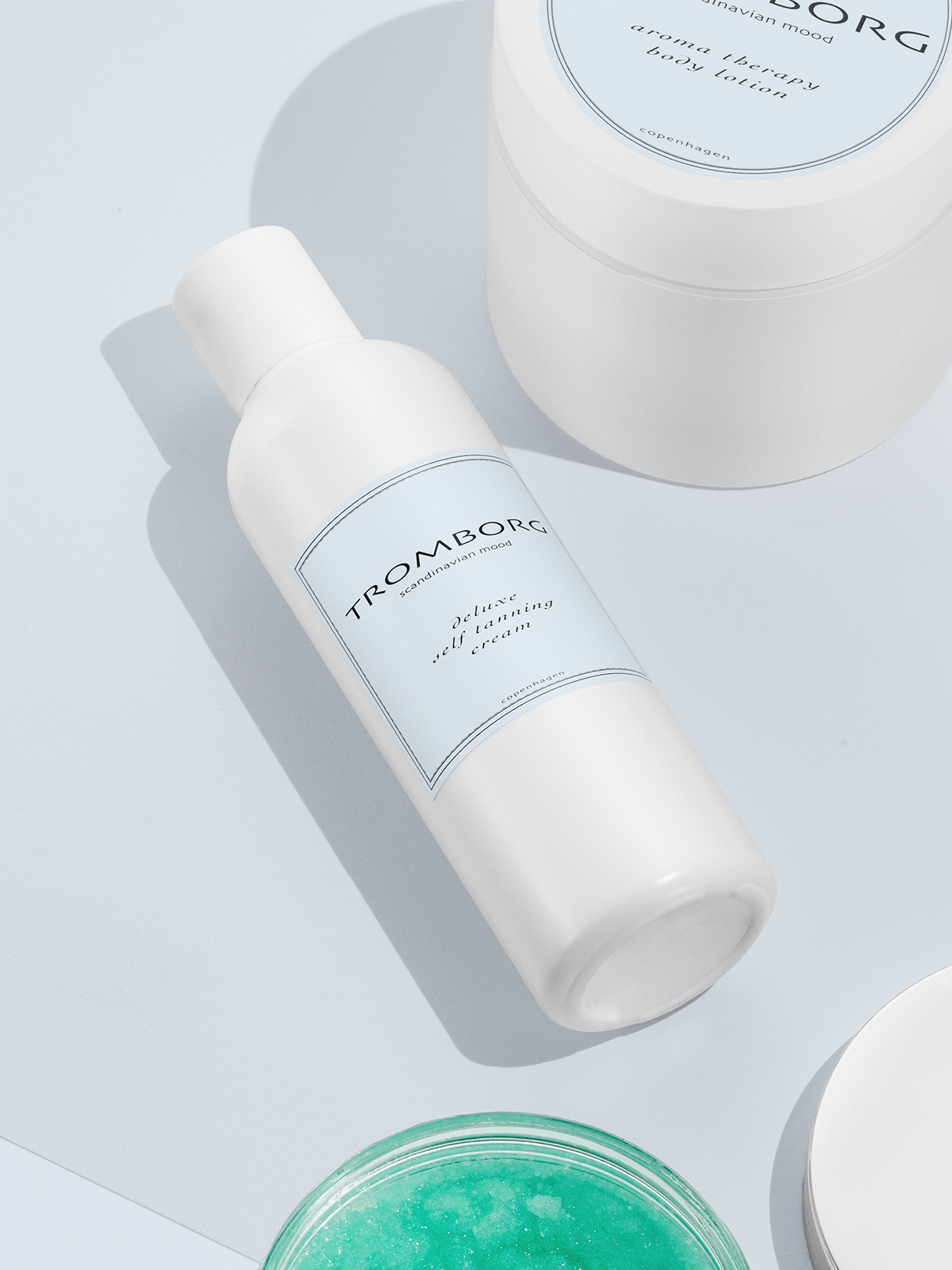 KEEP THE GLOW
Summer does not last forever. Therefore, we have composed the perfect products for you who wishes to maintain a beautiful and natural summer glow.