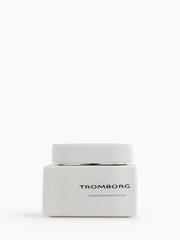 Enrichment Leave On Mask
Wild Type – Above Organic – True Nature A whole new dimension of extracts from plants that grow wild in their natural habitats, combined with an unprecedented number of potent and innovative ingredients, have created a breakthrough in skincare. Enrichment Leave on Mask acts as a combined cleansing, exfoliating and ultra-moisturizing all-in-one mask.
1-4 days delivery.
Free Tromborg Treats from EUR 69.00
With wild-type plants (native plants that grow wild in their natural habitats), Tromborg has gone "Above Organic" and thus helps to preserve local natural landscapes by not cultivating them out of respect for the wildlife nature provides us.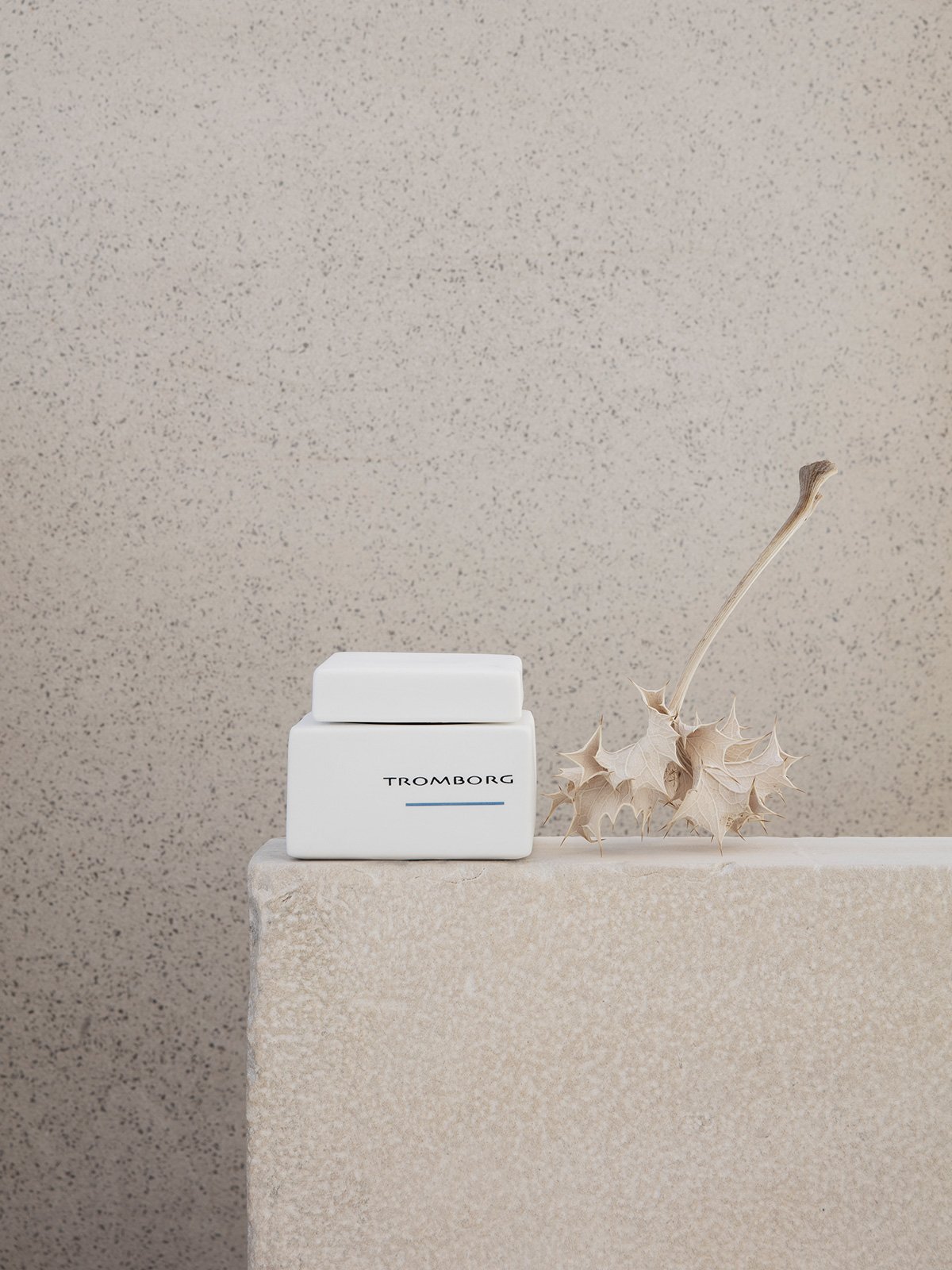 Exclusive set
Our Super Anti-Aging Set is the ultimate moisturizing collection – packed with an incredible 11 potent peptides and an arsenal of active ingredients that are clinically proven to effectively prevent wrinkles from forming and visibly reduce existing fine lines and wrinkles.