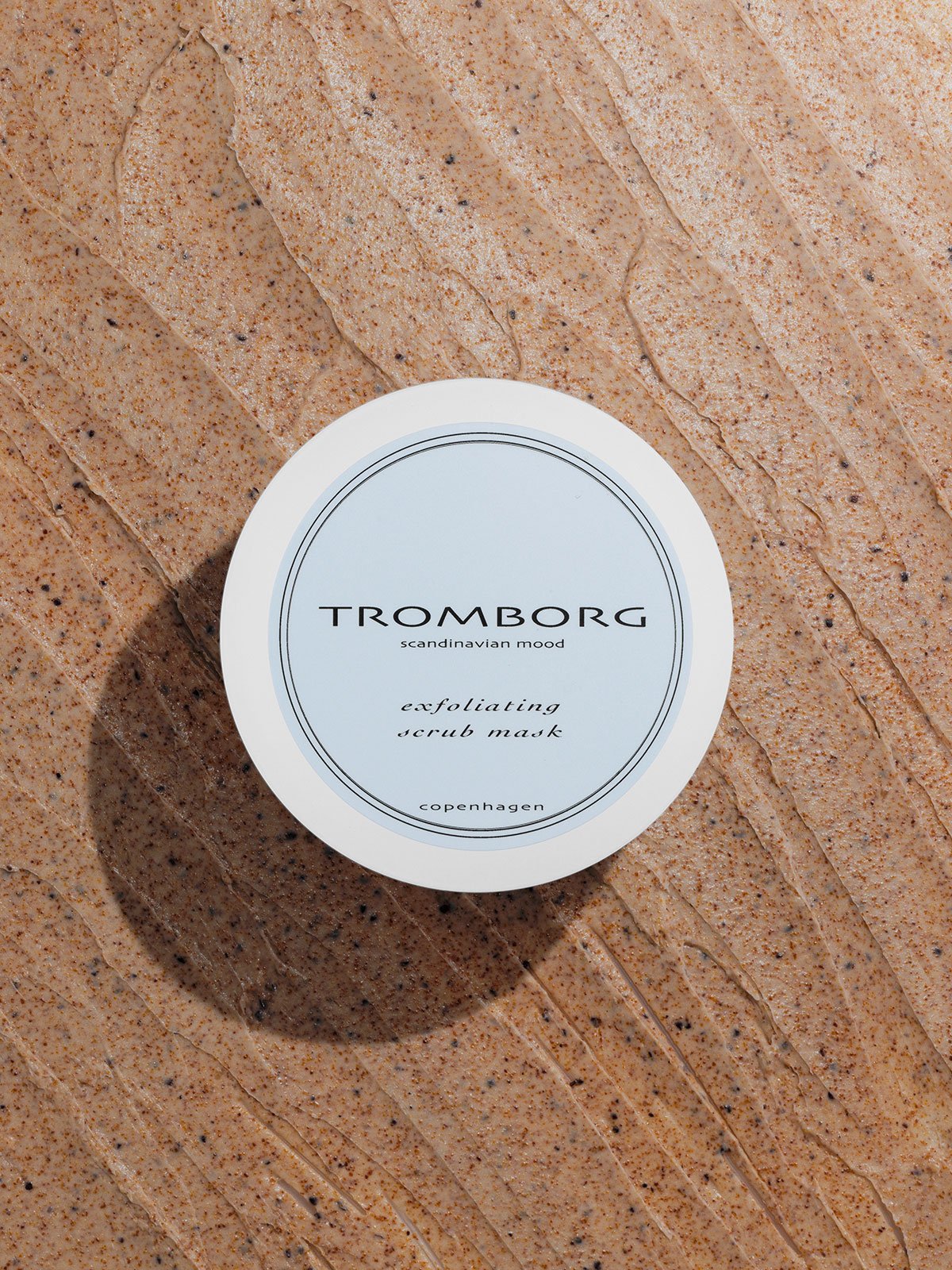 Exfoliating Scrub Mask
The deep cleansing Exfoliating Scrub Mask removes impurities and dead skin cells. This pure vitamin bomb revitalises your skin and leaves it soft and smooth.
2-8 days delivery.
Free Tromborg Treats from EUR 69.00
Whatever your skin type, a deep-cleansing peel and exfoliation always promotes beautiful, clean and radiant skin.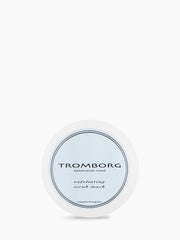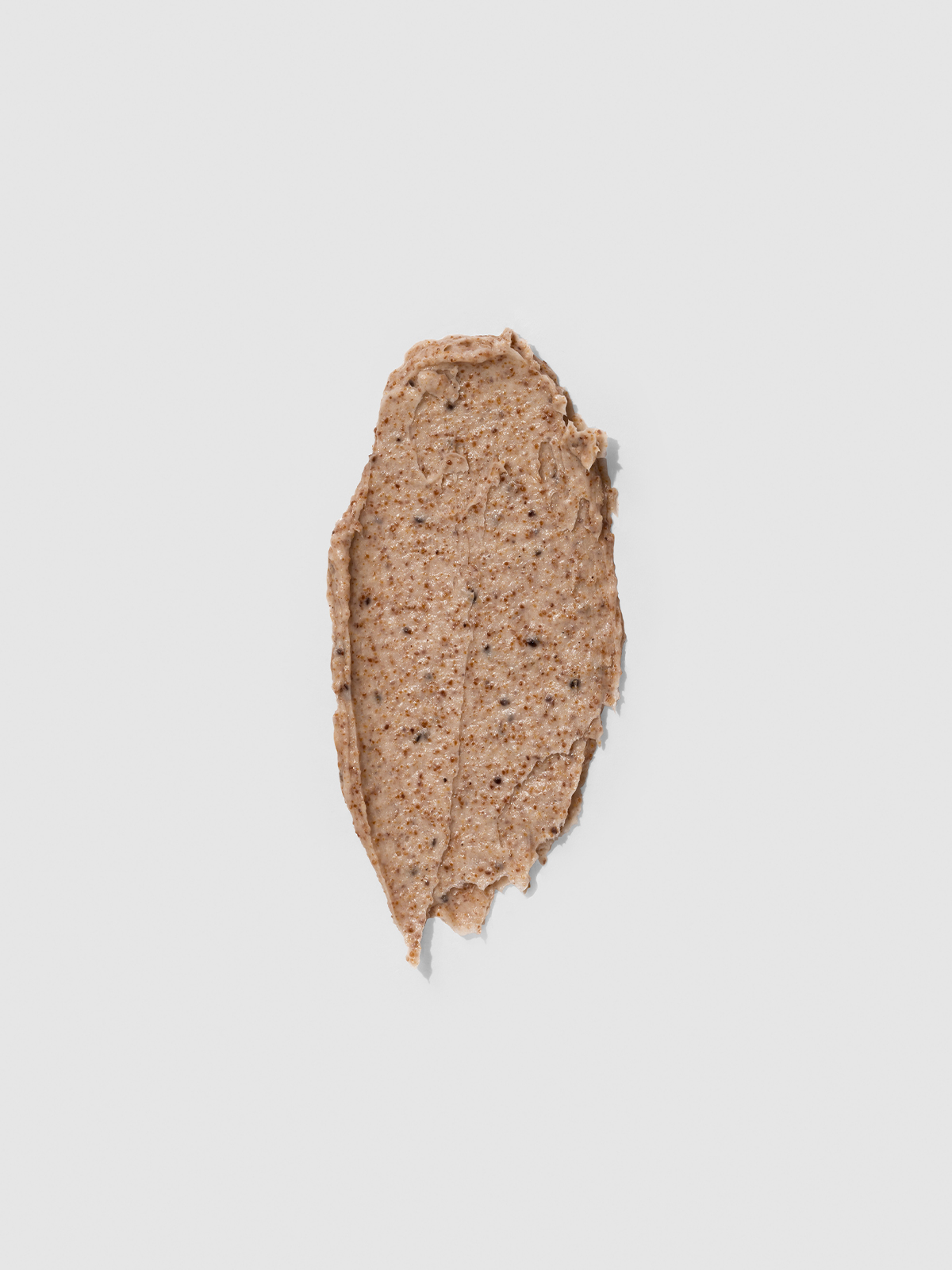 MULTI MASKING
Optimize you routine with multi masking. Gives you not only a radiant and deeply moisturized skin, but also a sense of total relaxation.