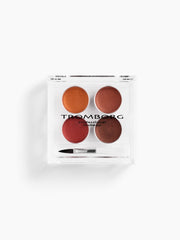 Eyegrease
Eyegrease Autumn is a makeup essential. Eyegrease also works wonders as an eyeliner – whether used in the classic way or applied to the waterline. "Autumn" is a palette of 4 brown and burnt shades – perfect for a beautiful golden-brown look that suits everyone.
1-4 days delivery.
Free Tromborg Treats from EUR 69.00
Use alone for a pretty, dewy look or combine it with one of our classic eyeshadows – great for setting the Eyegrease for long-lasting wear. Eyegrease Autumn can also be used as eyeliner. Its deliciously creamy texture makes it easy to work with and blend, using either our vegan brushes or your fingers.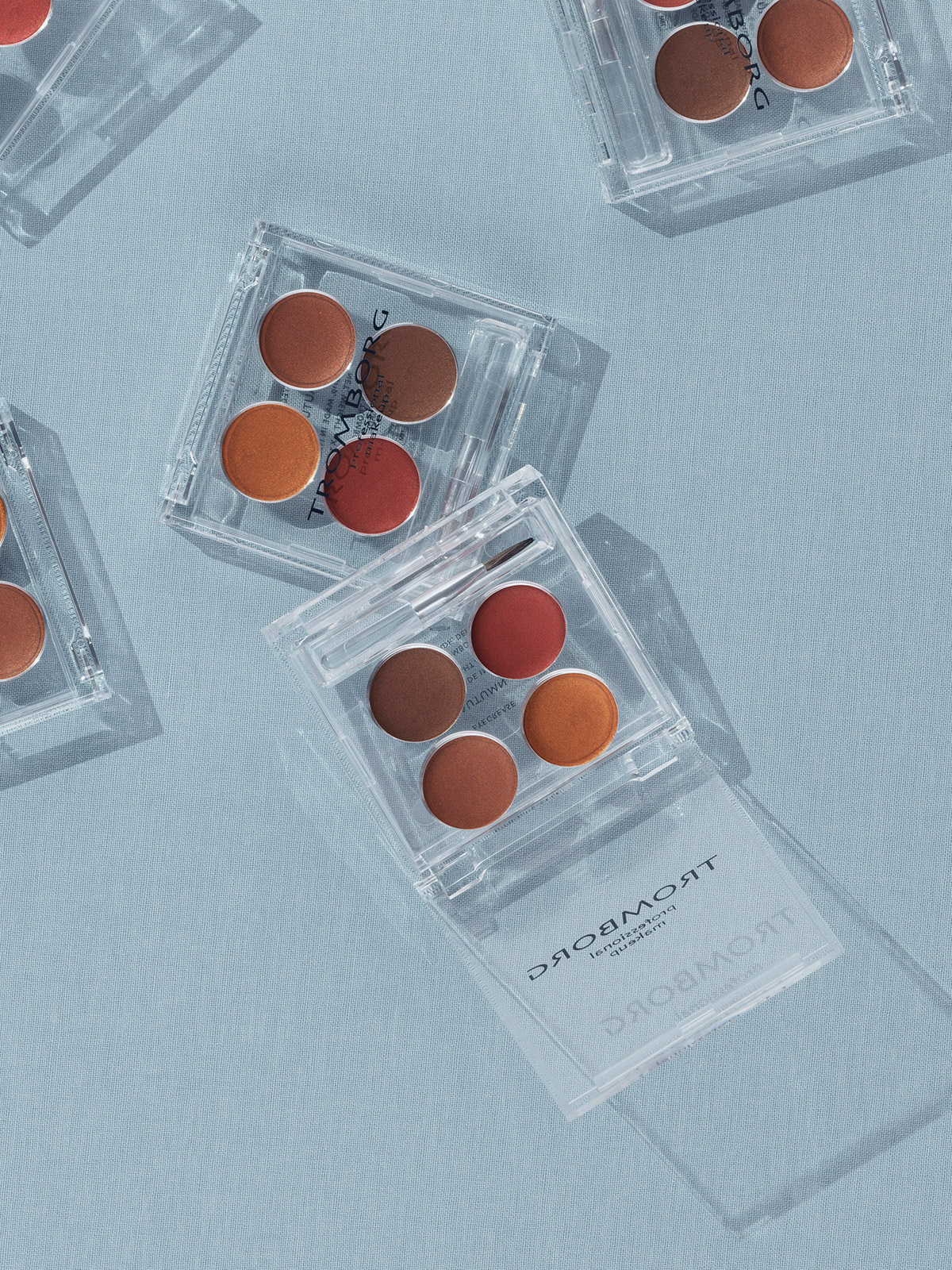 Autumn Look
Our golden autumn look with brown, burnt colors for natural highlighting and a magical radiance.