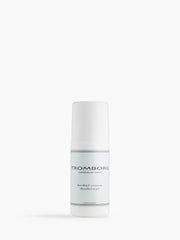 Herbal Cream Deodorant
Herbal Cream Deodorant is a highly effective antiperspirant that also nourishes the delicate underarm area. Its high concentration of organic herbs, hand-picked and cold-pressed, heal and nourish your skin.
2-8 days delivery.
Free Tromborg Treats from EUR 69.00
The herbs – including hops, chamomile, fennel, yarrow and lemon balm – offer antimicrobial and softening properties, leaving your skin feeling revitalised and luscious. The additional heaps of healing aloe vera ensure Herbal Cream Deodorant can be tolerated by even the most sensitive skin.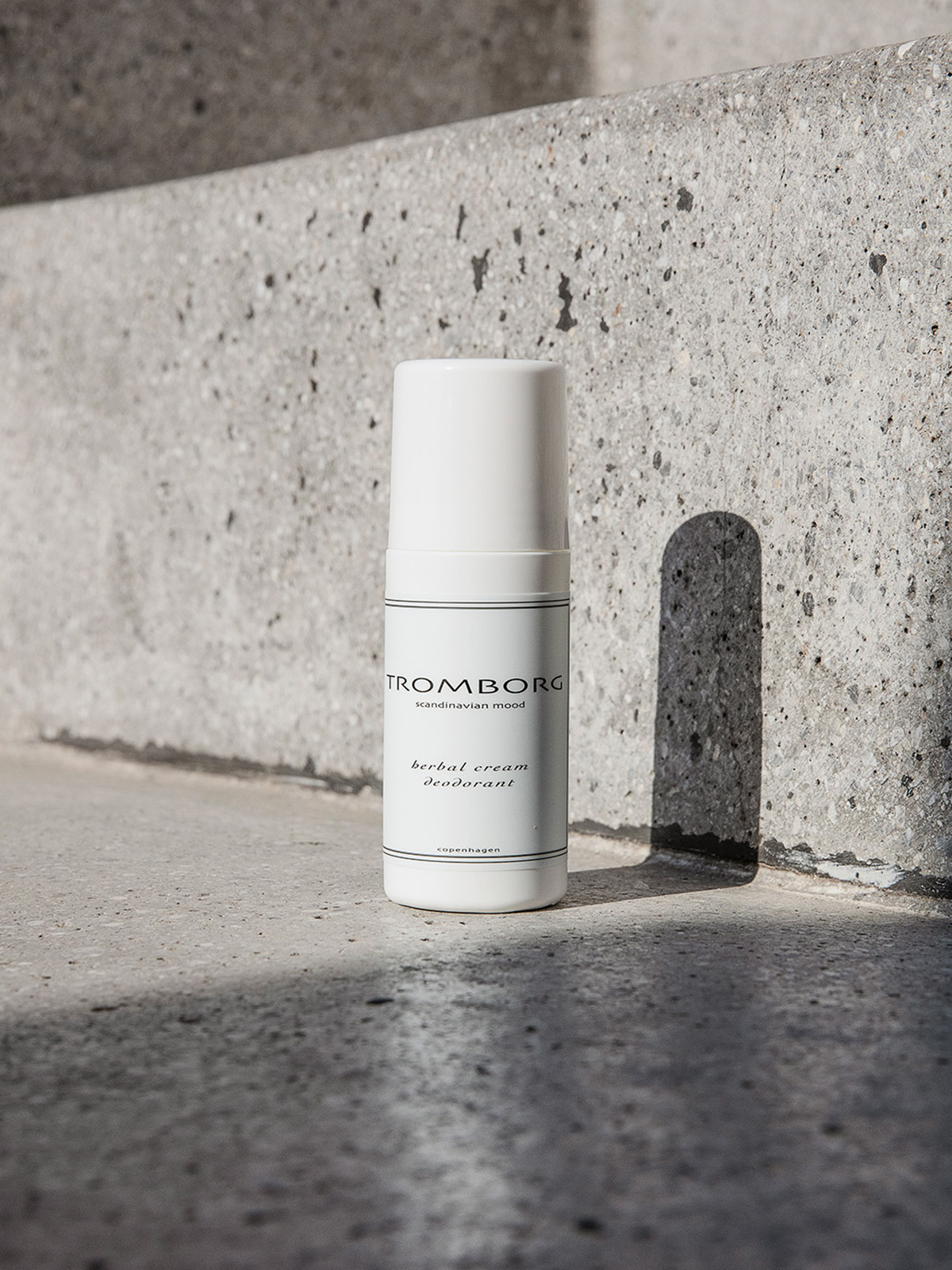 SKINCARE FOR MENT
Explore our Skin Care recommendations for men. Products that make the daily routine easy and efficient.