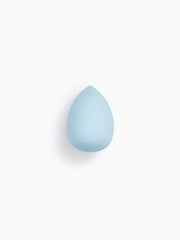 Online Exclusive
Makeup Sponge
The Makeup Sponge is the ideal tool for a beautiful and flawless makeup look every time. It can be used to apply liquid foundation, mineral foundation and powder.
1-4 days delivery.
Free Tromborg Treats from EUR 69.00
It is the perfect partner for our Pep Makeup. You can also correct your concealer as well as highlight your focus points. The unique shape of the sponge ensures that you avoid visible lines from your application.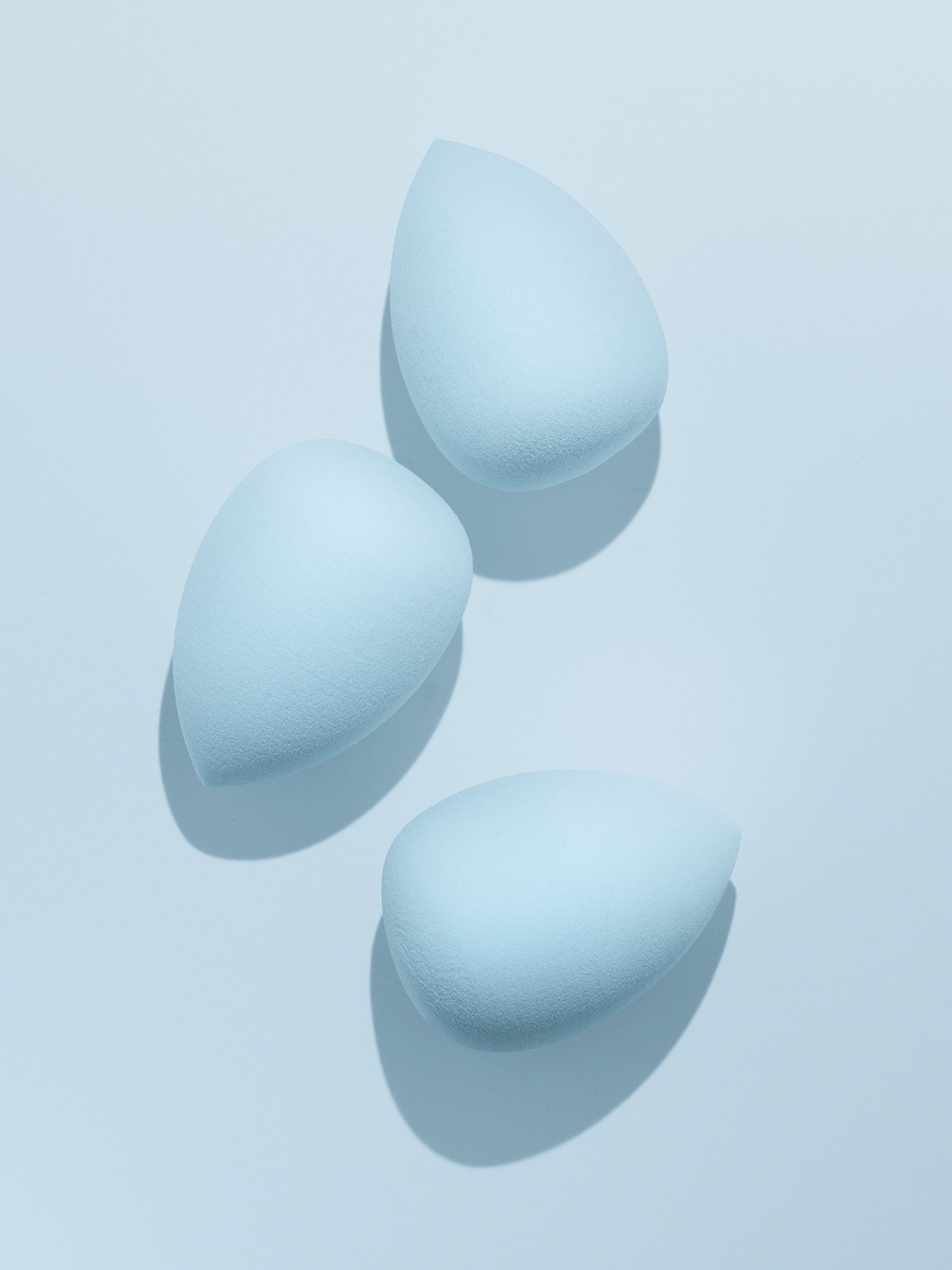 A perfect partner
Buff Tromborg's face makeup into your skin for a flawless finish with our Makeup Sponge. It is designed to blend our minerals seamlessly into your skin, creating a radiant, natural look.