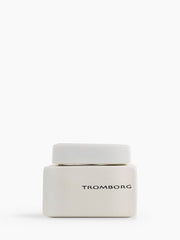 Mattifying Pore Control Cream
Wild Type – Above Organic – True Nature. A whole new dimension of extracts from plants that grow wild in their natural habitats, combined with an unprecedented number of potent and innovative ingredients, have created a breakthrough in skincare.
1-4 days delivery.
Free Tromborg Treats from EUR 69.00
Mattifying Pore Control Cream is an all-in-one moisturizer that shrinks the appearance of pores, controls oily skin, refines skin texture and creates a smooth, soft matte finish without drying out.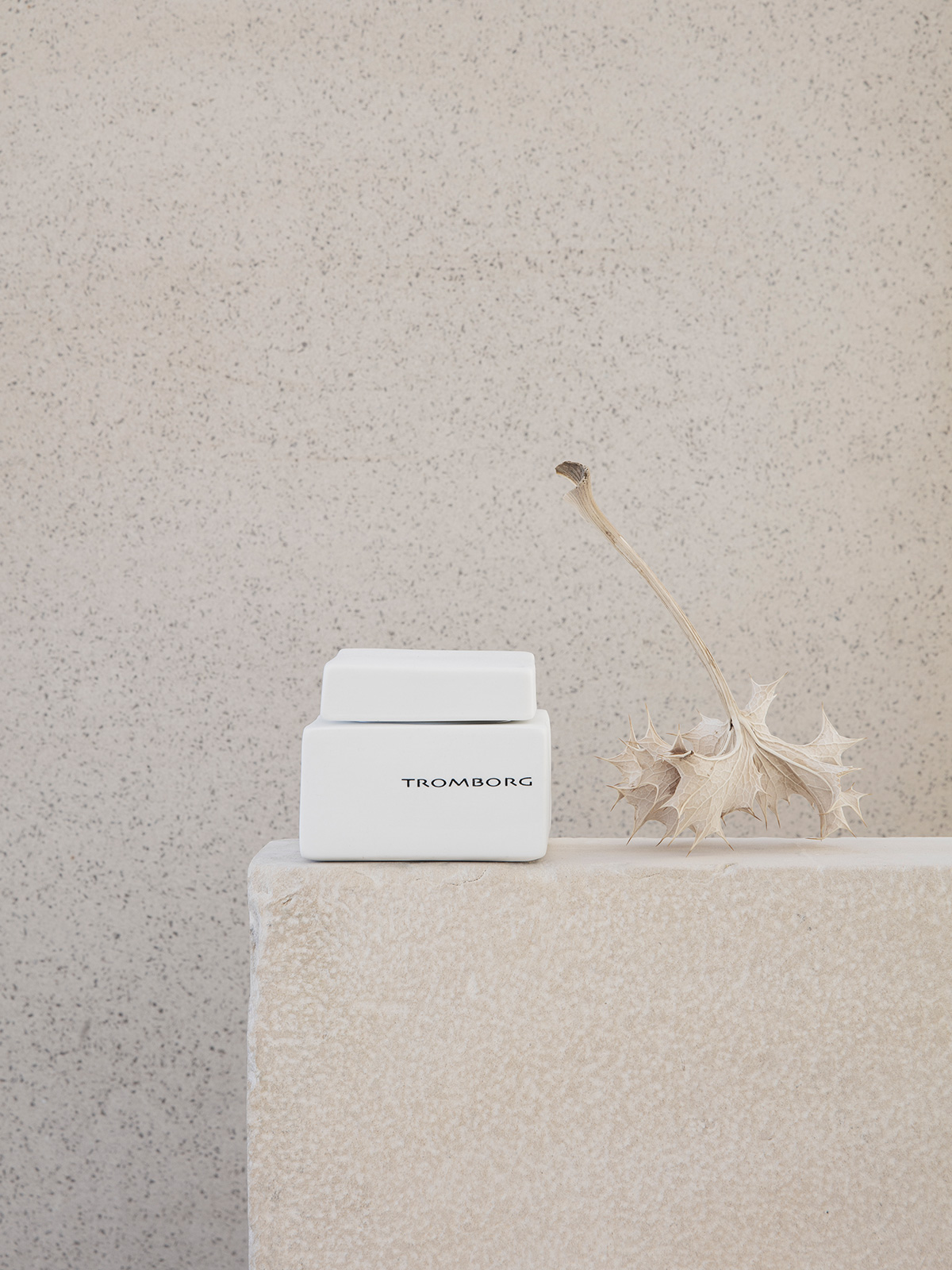 CLEANSERS & MAKEUP REMOVER
Always cleanse your face before applying your moisturizer. After all, clean skin is the best foundation for flawless makeup and your subsequent skincare.