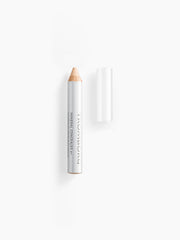 Mineral Concealer
Tromborg's Mineral Concealer is made from the purest minerals. It conceals imperfections and under-eye circles naturally while simultaneously being healing and nourishing. It's incredibly easy to apply and blends in beautifully for natural-looking coverage.
1-4 days delivery.
Free Tromborg Treats from EUR 69.00
A must-have item to carry in your purse – covers spots and other imperfections in no time. Indispensable under our Mineral Foundation to even your skin tone and perfect for touch-ups later in the day. Available in two colours, of which Concealer #1 is the lightest.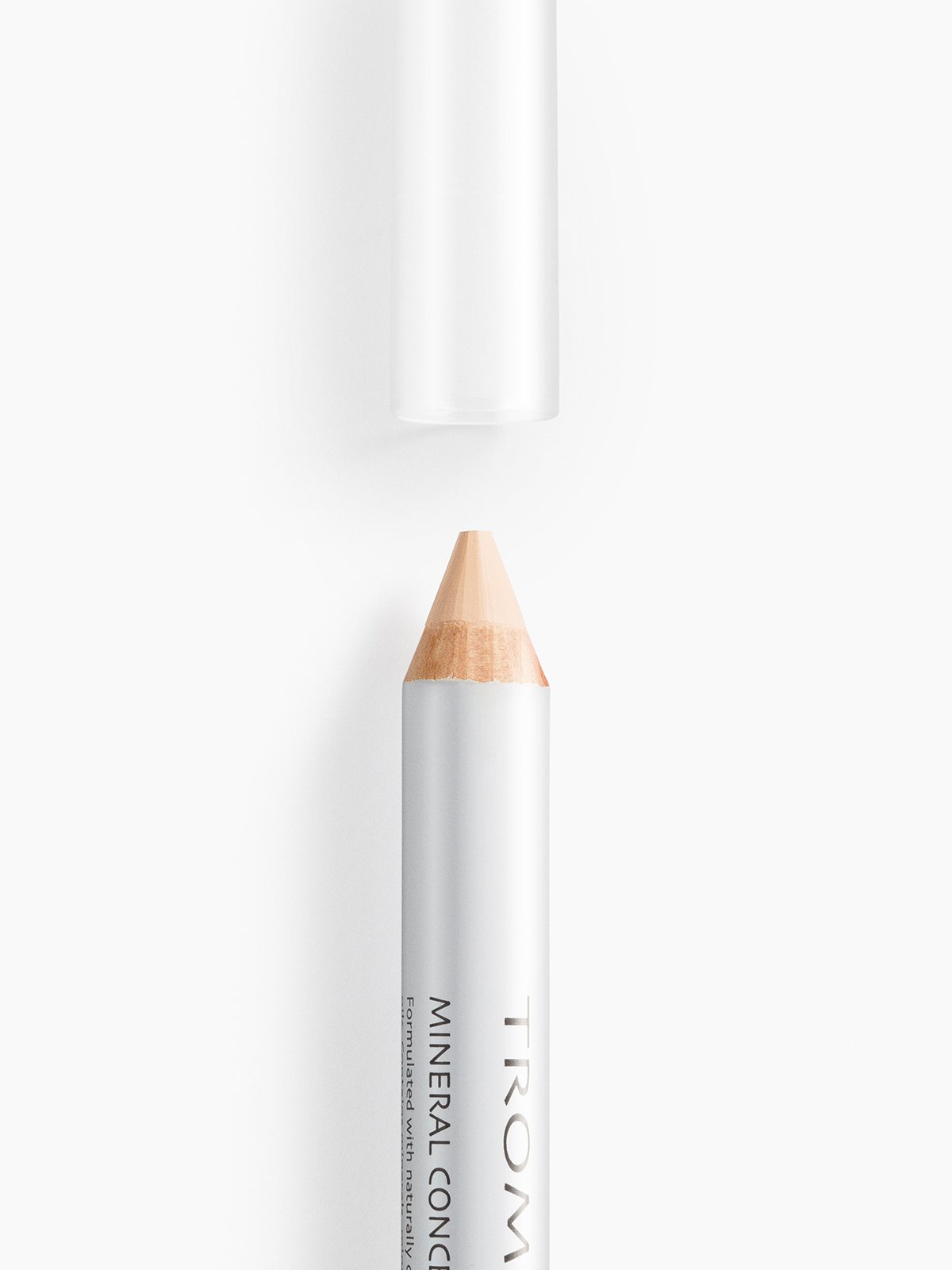 Mineral Makeup
At Tromborg, we love working with the natural minerals in our makeup assortment. Explore our mineral universe and find the best products for easy and natural makeup.