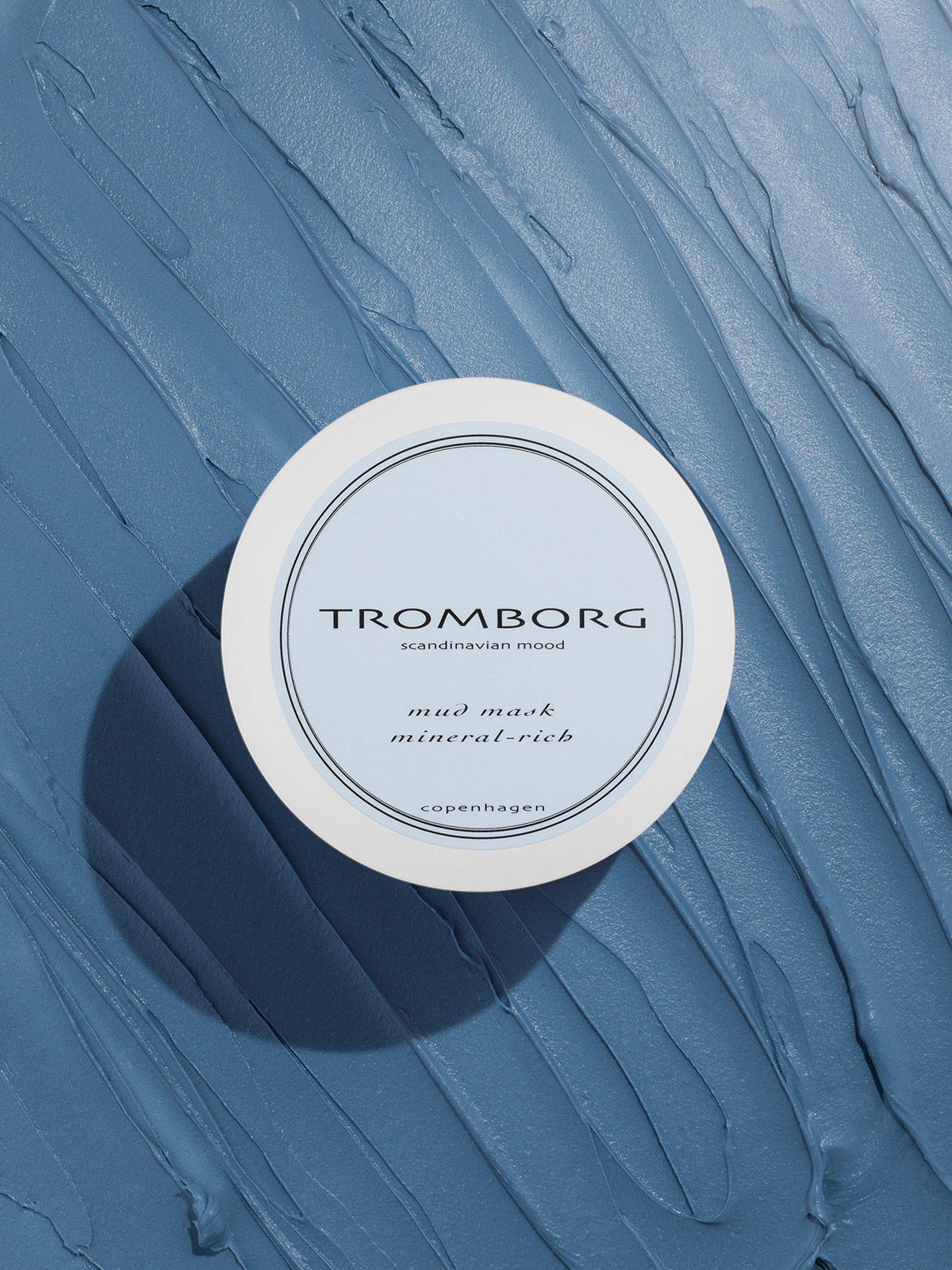 Mud Mask Mineral-Rich
As natural as it can be. Mud is one of the oldest known beauty remedies for skin and hair. Tromborg Mud Mask can be used for both, as well as providing a relaxing and soothing treatment when used as a body wrap.
1-4 days delivery.
Free Tromborg Treats from EUR 69.00
The mud contains a formidable blend of minerals and trace elements with antibacterial, cleansing and stimulating properties. The mask penetrates deeply into the skin, removing impurities and regulating tallow production for perfectly balanced skin.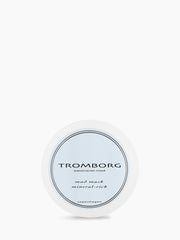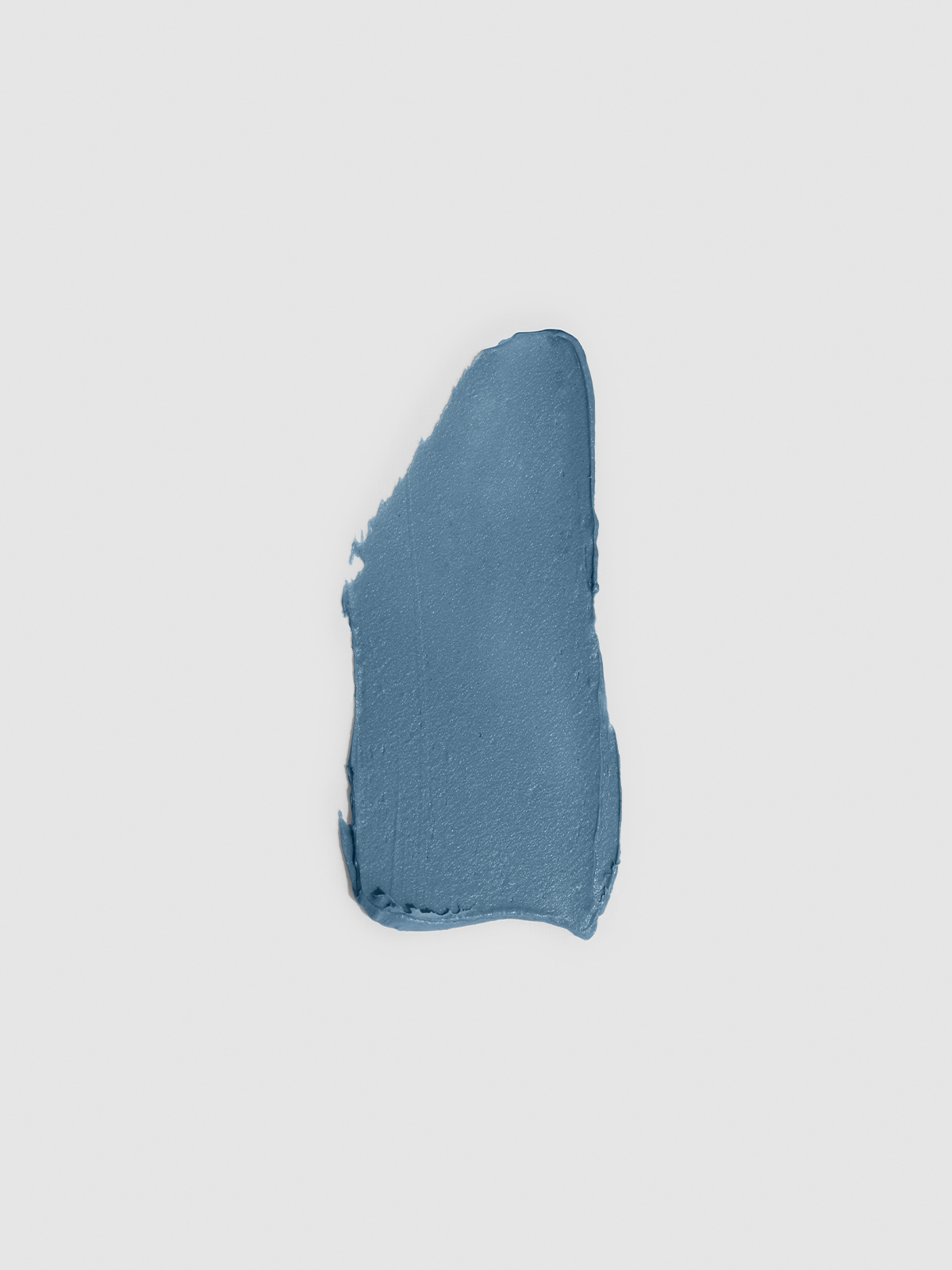 EXCLUSIVE SET
The Oily Skin Set is perfect for regulating oily skin. Consisting of just a few simple products, this collection makes it easy to maintain a good routine for perfectly balanced skin.