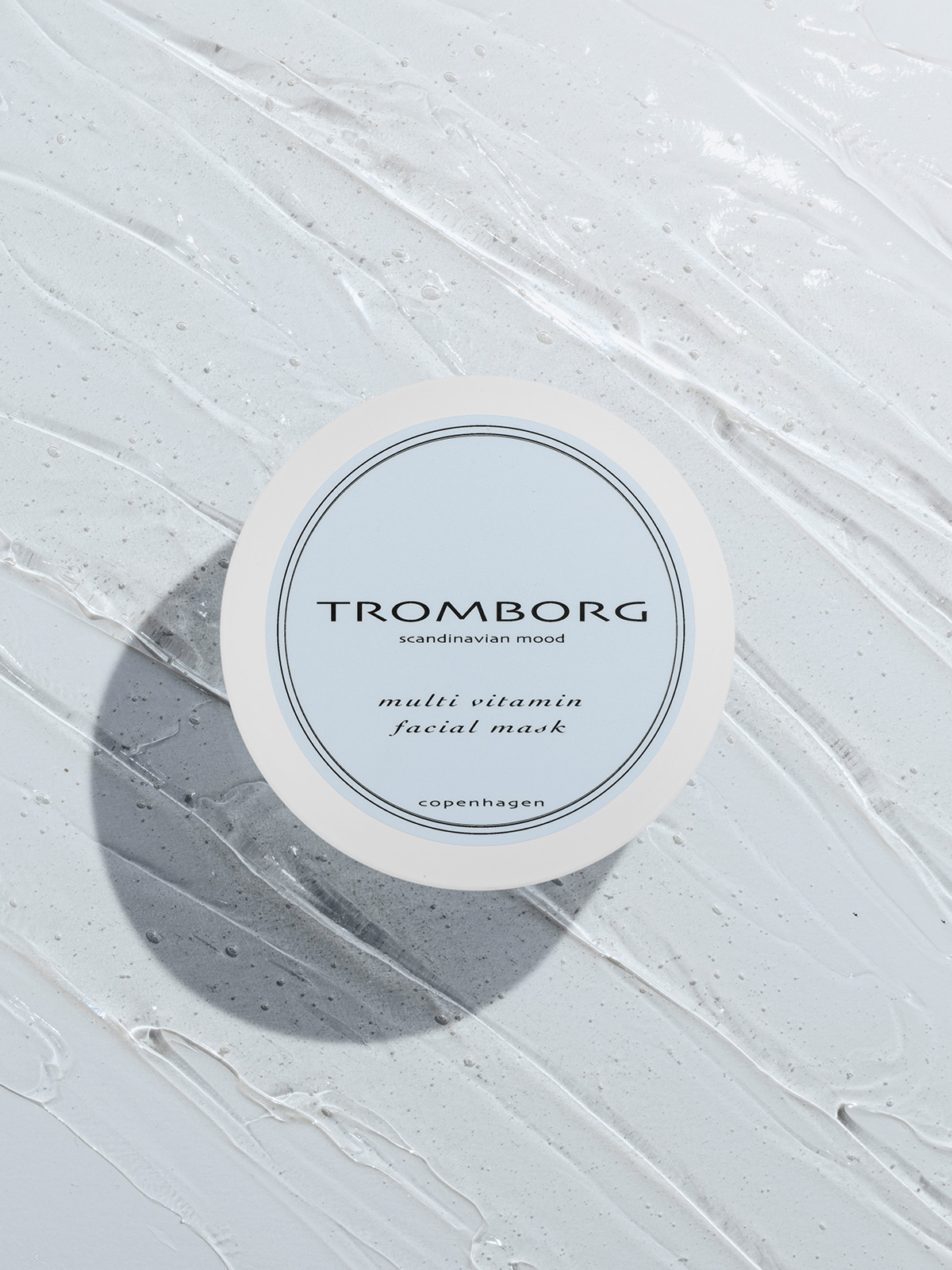 Bestseller
Multi Vitamin Facial Mask
Whatever your skin type, Multi Vitamin Facial Mask leaves your skin deeply cleansed and super moisturized with a radiant natural glow.
1-4 days delivery.
Free Tromborg Treats from EUR 69.00
Treat your skin to a professional-style boost with Multi Vitamin Facial Mask – easily and effectively. Like all skin types, yours will always benefit from a regular moisturizing vitamin treatment.