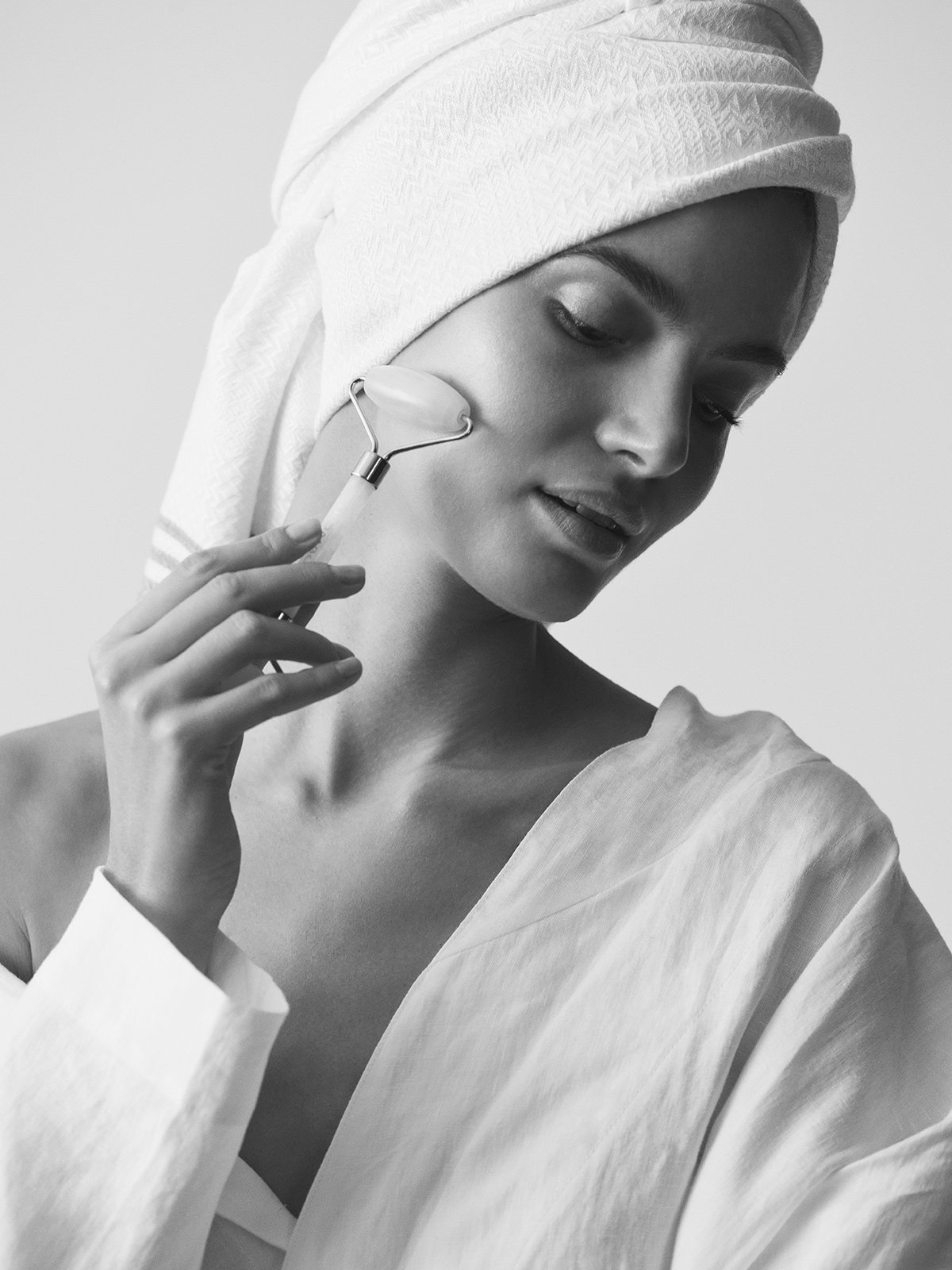 Online Exclusive
Opal Jade Facial Roller
Elegant opal natural stone facial massage roller. Opal is known for stimulating creativity, optimism and enthusiasm – and for turning negative energy into positive energy. Gently massage your face with this magical roller for visibly healthier and fresher-looking skin.
1-4 days delivery.
Free Tromborg Treats from EUR 69.00
With daily use, it helps increase blood circulation and lymphatic drainage and improves skin elasticity. The massage eases muscle tension and reduces swelling and dark under-eye circles.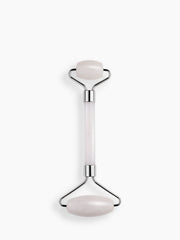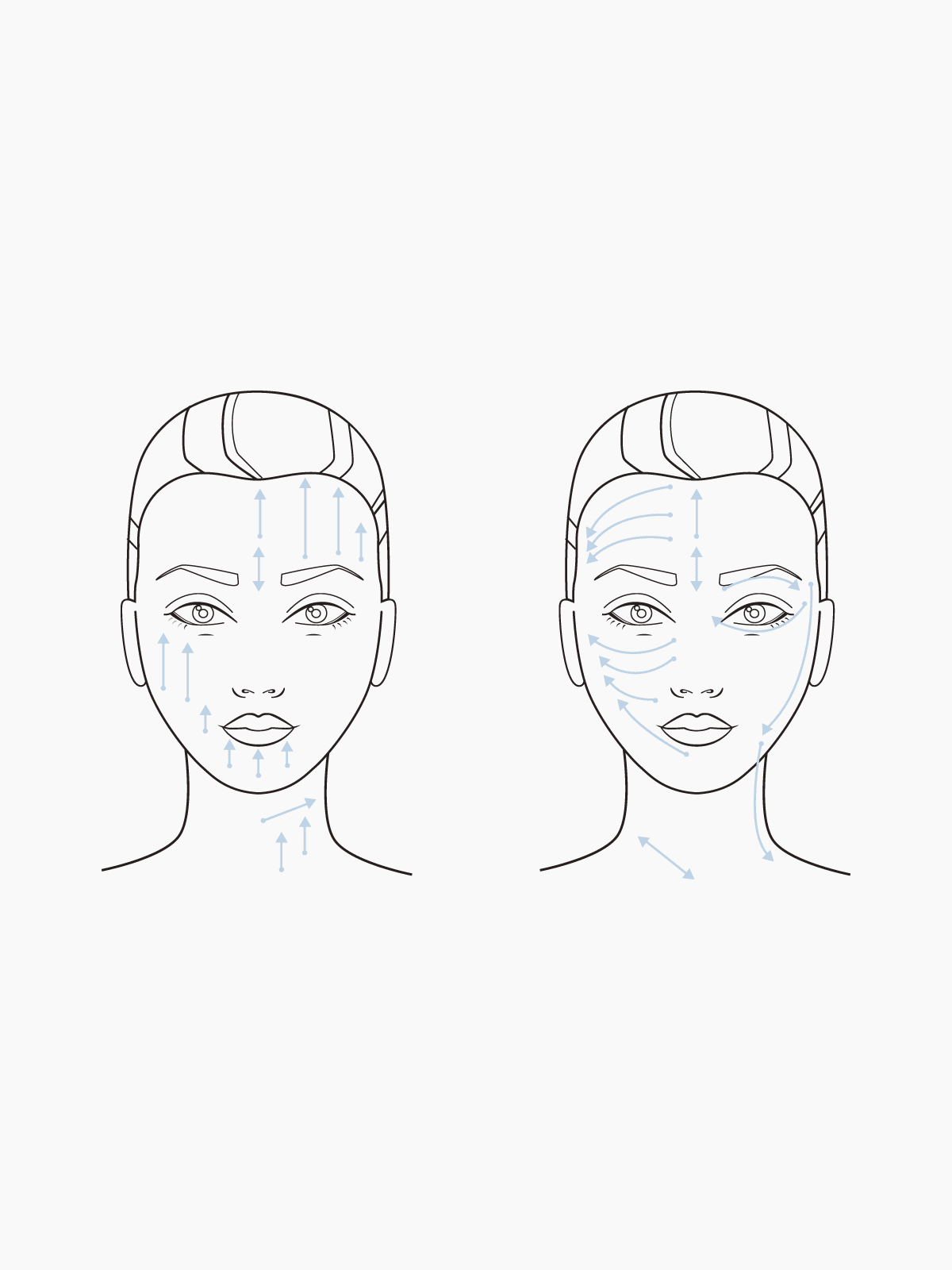 Moisturize the face
Finish your Opal Jade Facial Roller massage with our Moisturizing and Vitamin-rich Deluxe Face Cream Day & Night Moisturizer.