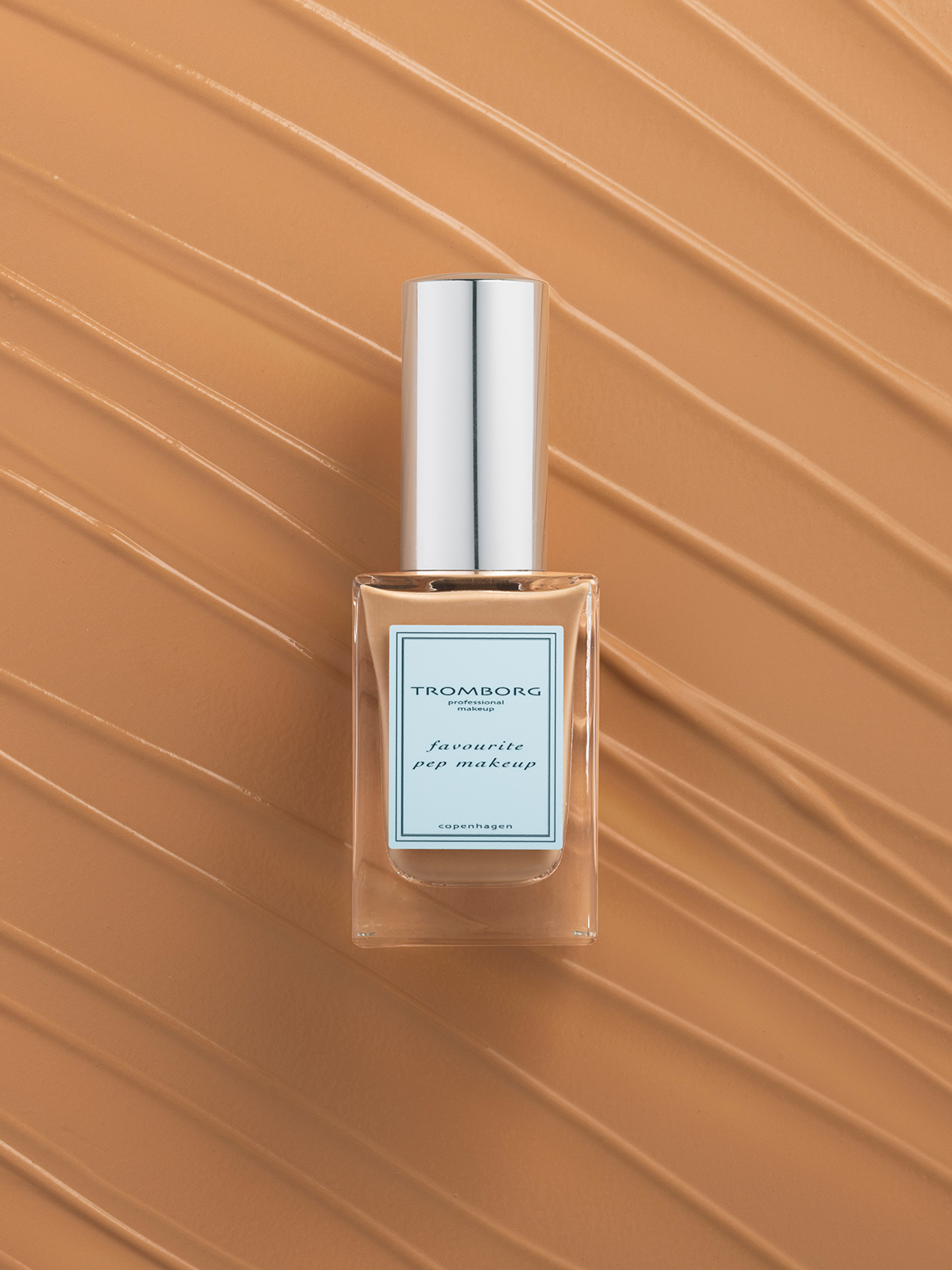 Pep Makeup
Liquid foundation providing light, natural coverage combined with the ultimate skincare packed with active ingredients. Organic nourishment containing the purest mineral paired with high-tech peptides.
1-4 days delivery.
Free Tromborg Treats from EUR 69.00
Favourite is a fabulous shade that looks great on most Scandinavian skin tones all year round. This shade is a little more golden than Vanilla and a touch darker.