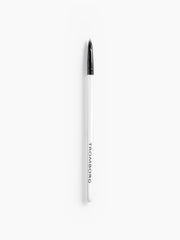 Vegan Brush #1
The delicate Brush #1 is perfect for creating fine, precise lines. Developed on the basis of Marianne Tromborg's many years of experience as a makeup artist, Tromborg's brushes are top quality and vegan.
1-4 days delivery.
Free Tromborg Treats from EUR 69.00
Quality products and high-calibre accessories are the alpha and omega of beautiful makeup. It's never been easier to achieve a flawless finish – every time.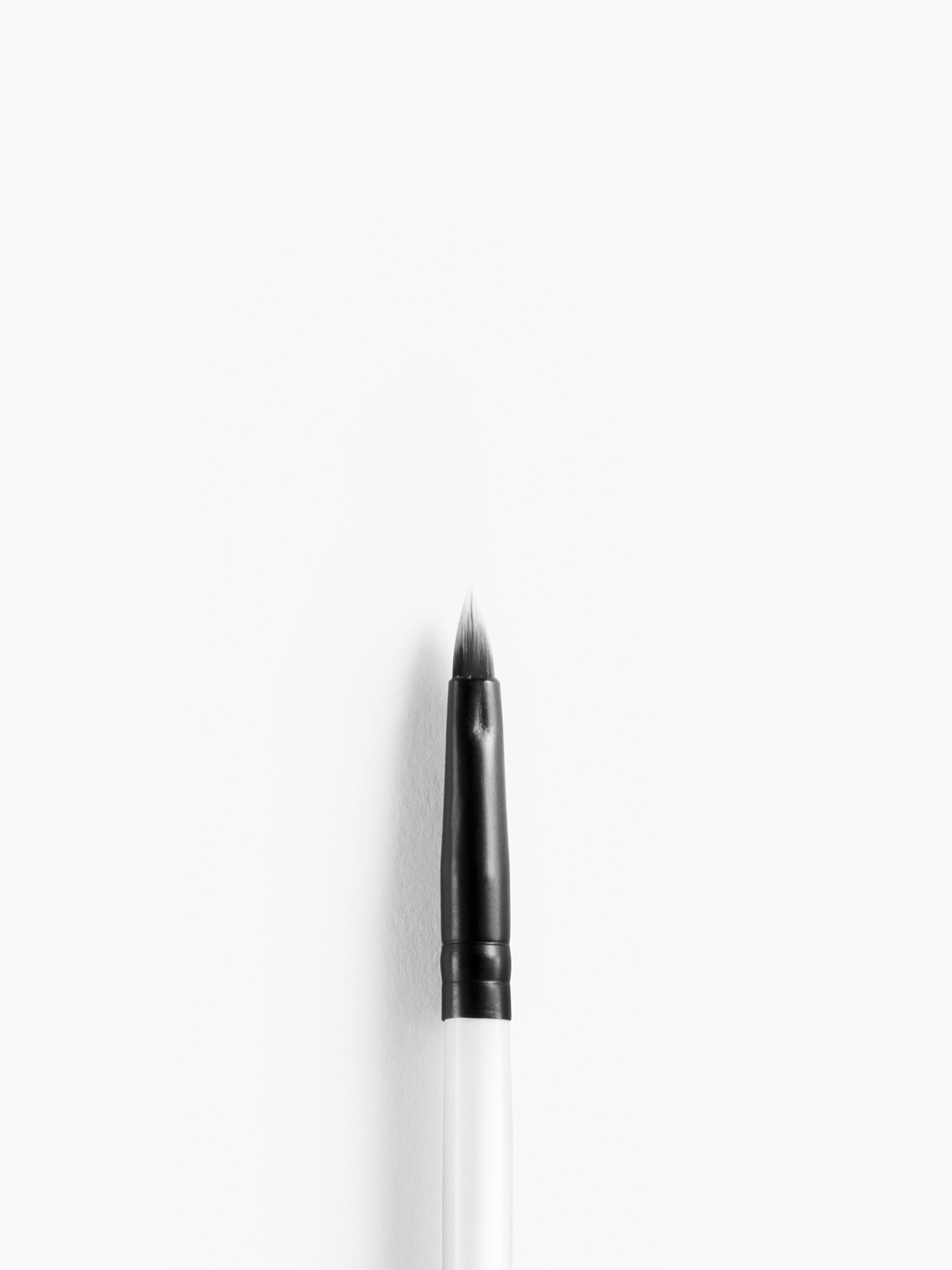 Vegan Brushes
Explore all our vegan brushes - it has never been easier to get a great result.