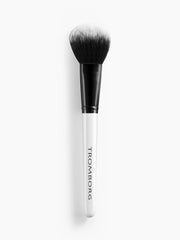 Vegan Brush #5
Brush #5 is a powder brush that makes it easy to apply loose and pressed powder. This vegan brush also works wonders for applying highlighter or bronzer.
1-4 days delivery.
Free Tromborg Treats from EUR 69.00
Ideal for our Mineral Pressed Powders and Baked Minerals – Highlight, Silk, Golden & Bronze – and is equally suitable for our Mineral Foundation if you want a light finish.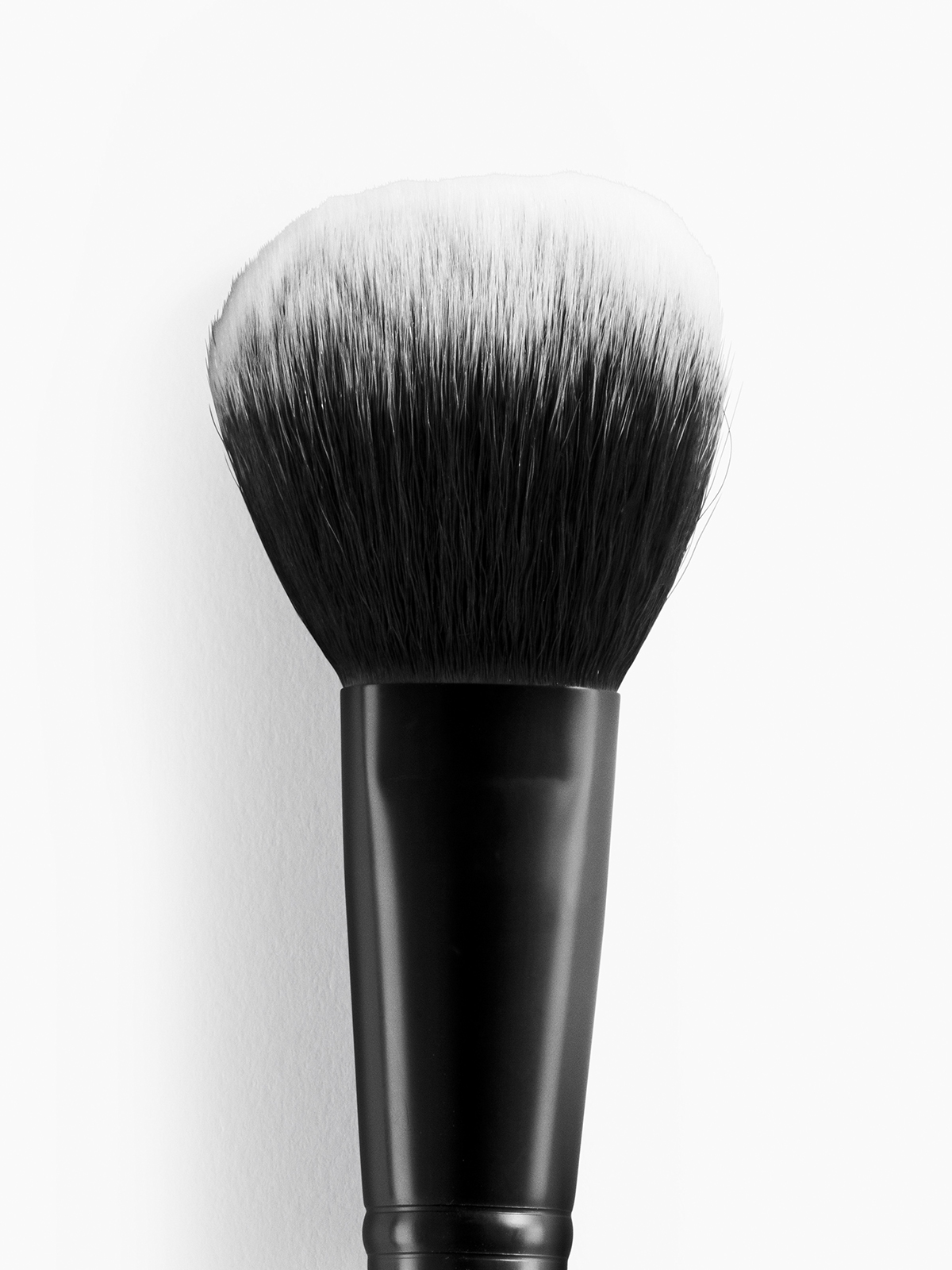 Vegan Brushes
Explore all our vegan brushes - it has never been easier to get a great result.