Behind the bestseller: Aroma Therapy Body Lotion
A great body lotion is a must-have in any home as essential body care that is beneficial for the entire family, no matter age and gender, for maintaining moisture and avoiding dry & irritated skin.
Aroma Therapy Body Lotion is much more than a body lotion; it's an array of bio-active ingredients that nourish and care for your skin. The essential oils moisturize while improving skin elasticity and promoting cell rejuvenation. Moreover, this lotion is a luxury treatment that will heighten your everyday well-being. Apply the lotion after a relaxing bath to treat your body and senses or use it daily for silky soft skin all year round.
Aroma Therapy Body Lotion is the ultimate moisturizer for dry and irritated skin. Essential oils help prevent itching and redness, while aloe vera alleviates skin irritation and sun damage.
With its 20 bioactive organic ingredients, Tromborg's Body Lotion is pure luxury for your body and holds unique nourishing benefits.
The olus oil and shea butter, both rich in triglycerides, soften and smoothe your skin. Aloe vera alleviates skin irritation and sun damage, moisturizes and reduces signs of aging. The excellent properties of several other oils have also won them a place in Tromborg's Body Lotion.
Macadamia oil promotes cell renewal, making our body lotion particularly effective against dry and tired skin, as it provides plenty of moisture and softens the skin. Macadamia oil also contains omega 6 fatty acids, which balance the production of sebum and create a natural protective barrier. Furthermore, its plentiful vitamin E and phytosterols help prevent itching and redness.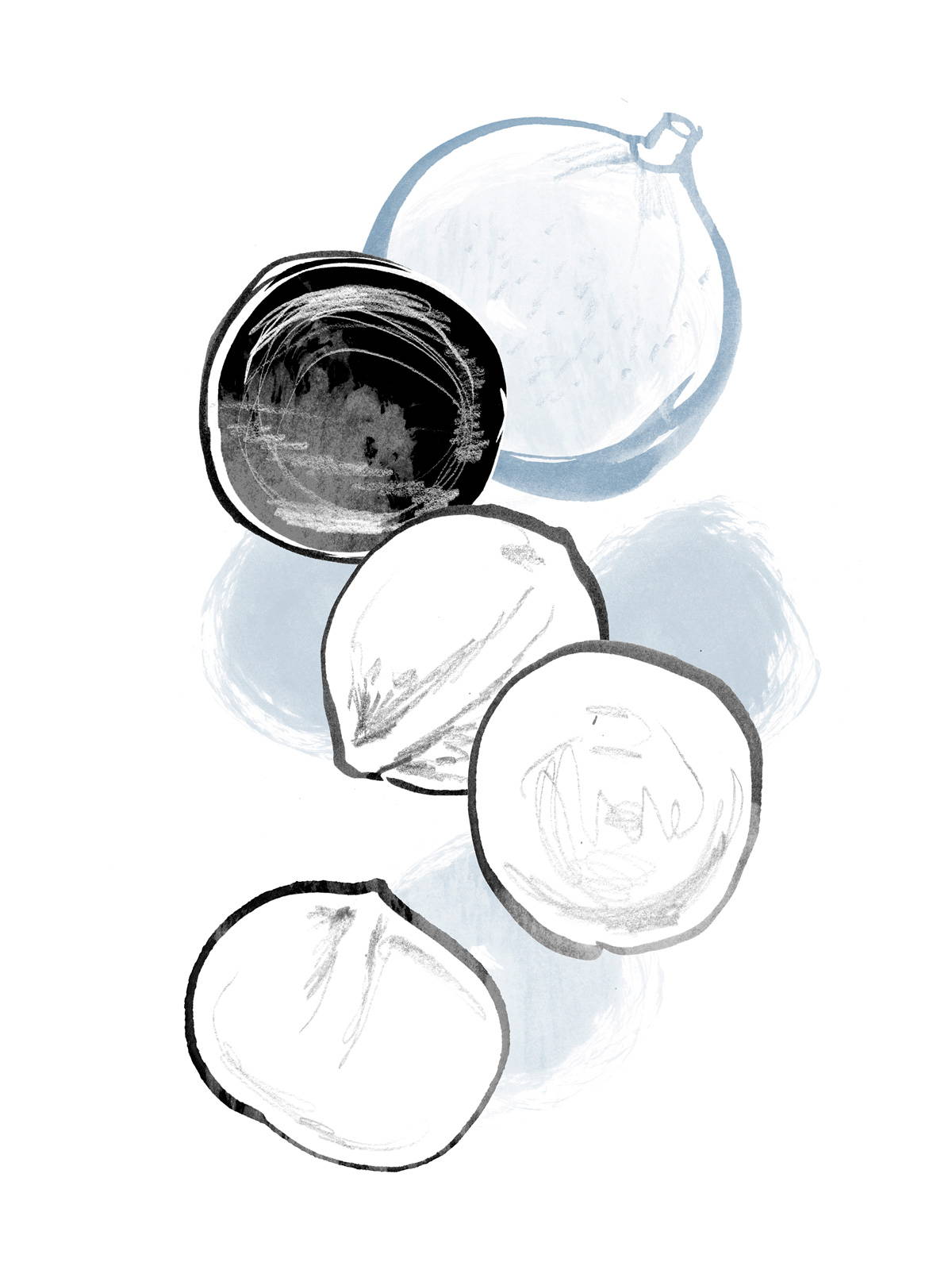 Wheat germ oil also contains a high concentration of vitamin E and acts as a powerful antioxidant that prevents signs of aging by neutralising free radicals. With their anti-inflammatory properties, kamil extract and calendula help strengthen the body's defense mechanisms, while the aromatherapy essential oils verbena, orange, rosewood, vanilla and patchouli pamper your senses with the most delicious scents while making your skin look revitalised and silky soft.
It hardly gets any straightforward than using Tromborg's Body Lotion. Use it daily for the best results by easily applying this fast-absorbing lotion all over your body. Massage the lotion extra thoroughly into the driest areas of your body.
Aroma Therapy Body Lotion can be used all year round: In winter to avoid dry, tired-looking skin and in summer to cool down the skin after a day spent in the sun.
---