Tromborg's facial mists help refresh, cool and moisturize your skin. You can use them instead of a toner, after cleansing, and before applying your moisturizer.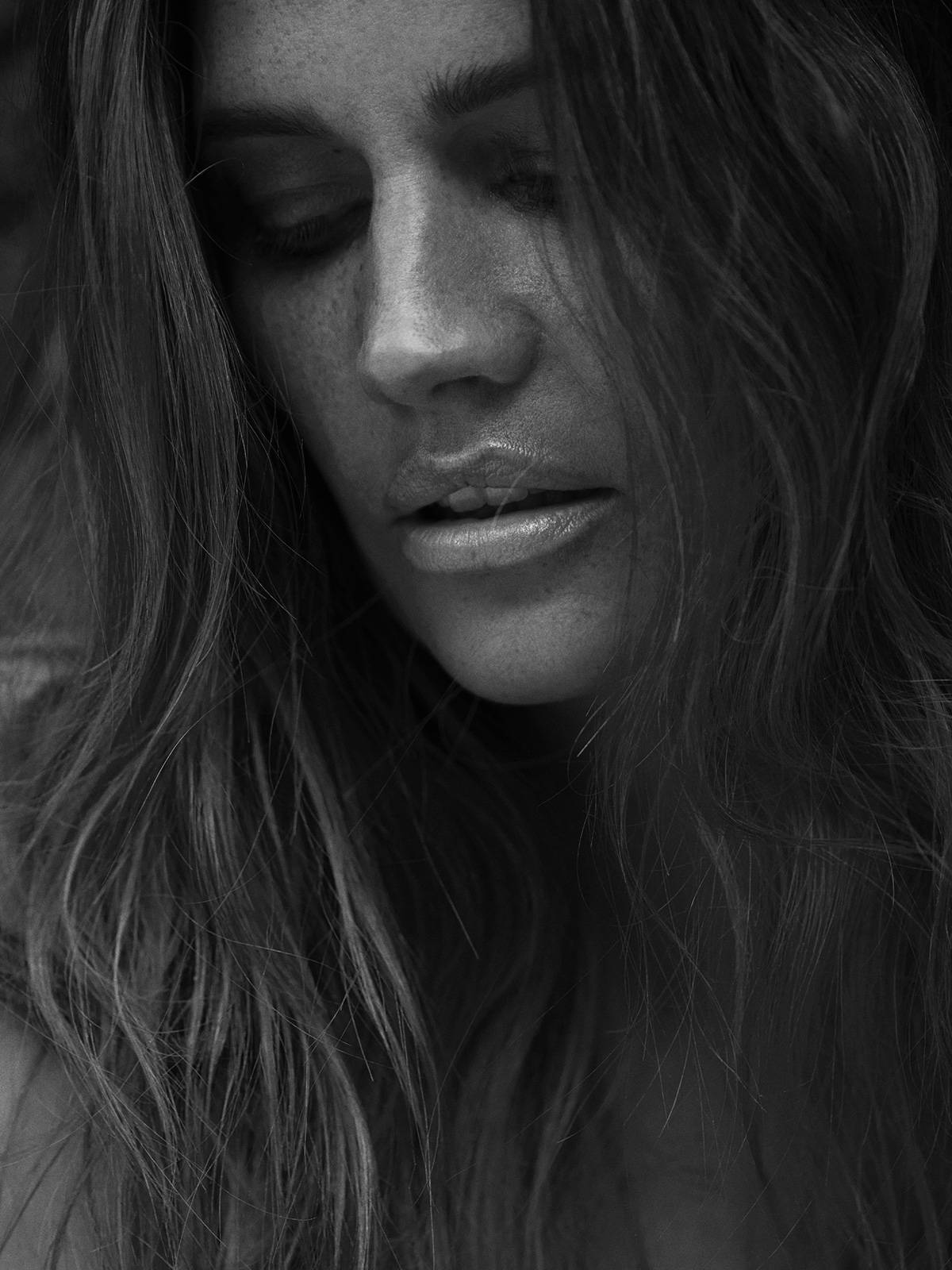 At Tromborg, we offer four different mists: Facial Mist Lavender Water, Facial Mist Calendula Water, Facial Mist Rose Water and Biomolecular Destress Peptide Mist. All our mists also work really well as a last step to fix your makeup, since they help extend and improve its longevity. They're also great on the go, to hydrate your skin on the plane, in the office, or as needed during the day. 
Explore our 4 facial mists here:
Facial Mist Rose Water is derived from the most beautiful rose petals, grown organically of course. The rose is called Centifolia Rose and flowers in May. Rose Water softens and moisturizes, and, as with our other facial mists, is therefore a wonderful product to take with you on a flight, to give your face a little boost of moisture and prevent dehydration.
Facial Mist Calendula Water
Facial Mist Calendula Water is extracted from organically grown calendula officinalis, also known as marigold. We have added small amounts of rose and aloe vera for their soothing and healing properties, which also makes this mist an ideal aftersun and aftershave treatment.
It is perfect for sensitive, delicate and problematic skin, while also providing energising and softening effects. A single spray is all you need to make your skin feel fresh and hydrated. 
Facial Mist Lavender Water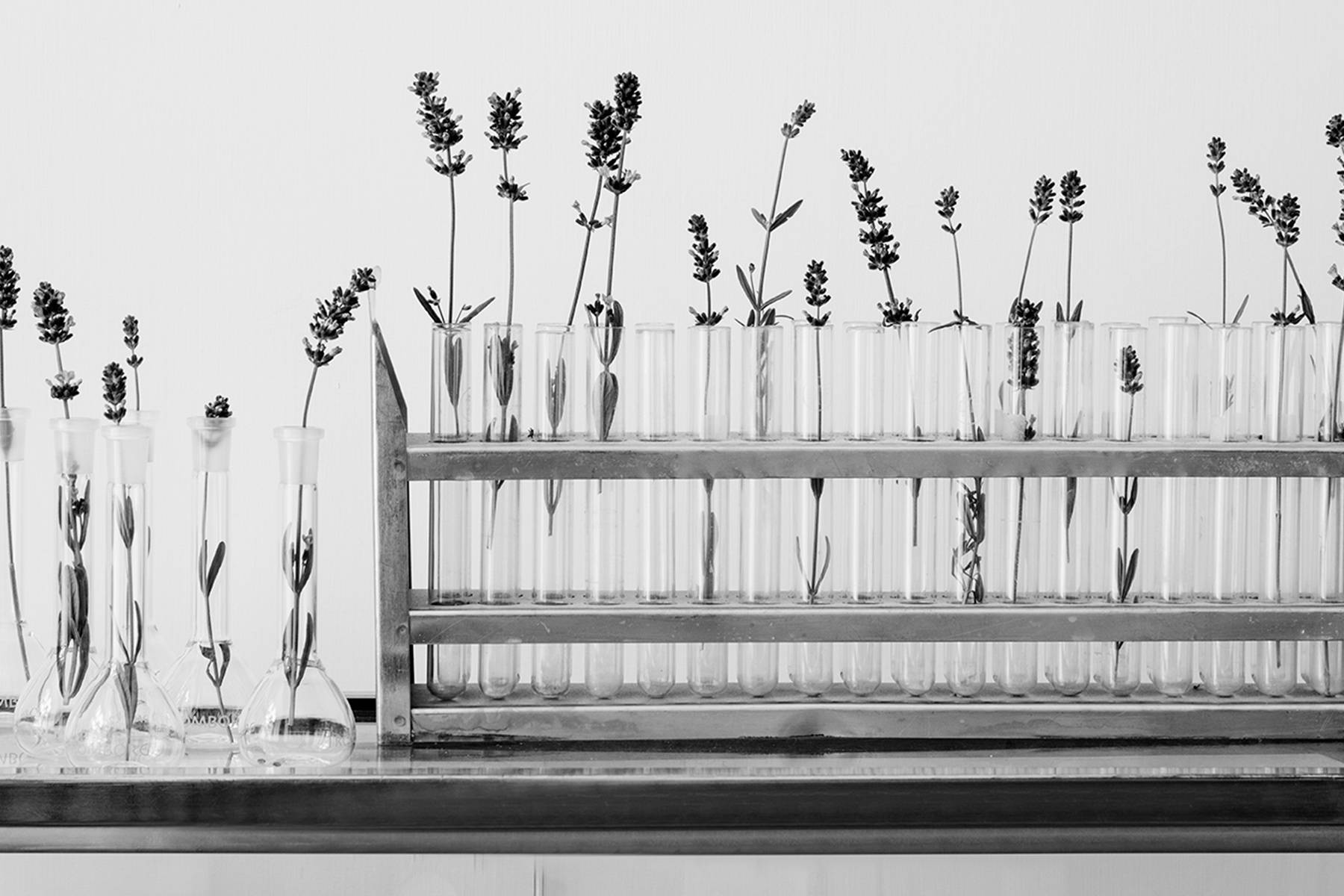 Facial Mist Lavender Water is derived from organically grown lavender, known for its antiseptic, cooling and regenerative qualities. Treasured as a panacea since Ancient Greece, lavender also restores balance in all the body's systems. It's calming, soothing and tension-relieving. 
Facial Mist Biomolecular Destress Peptide Mist Water
Remarkable and innovative ingredients, such as organic mosses and peptides, boost and prolong the biomolecular effects of other Tromborg products. Biomolecular Destress Peptide Mist is our flagship mist. We recommend reading more about its many unique qualities, here.
Our various facial mists are valuable moisturizers that you can use as needed – and you choose the fragrance that best suits your mood and preferences. Practically impossible to use incorrectly, our gorgeous facial mists are simply a "must" to keep your skin hydrated all day long with a single spray.
---