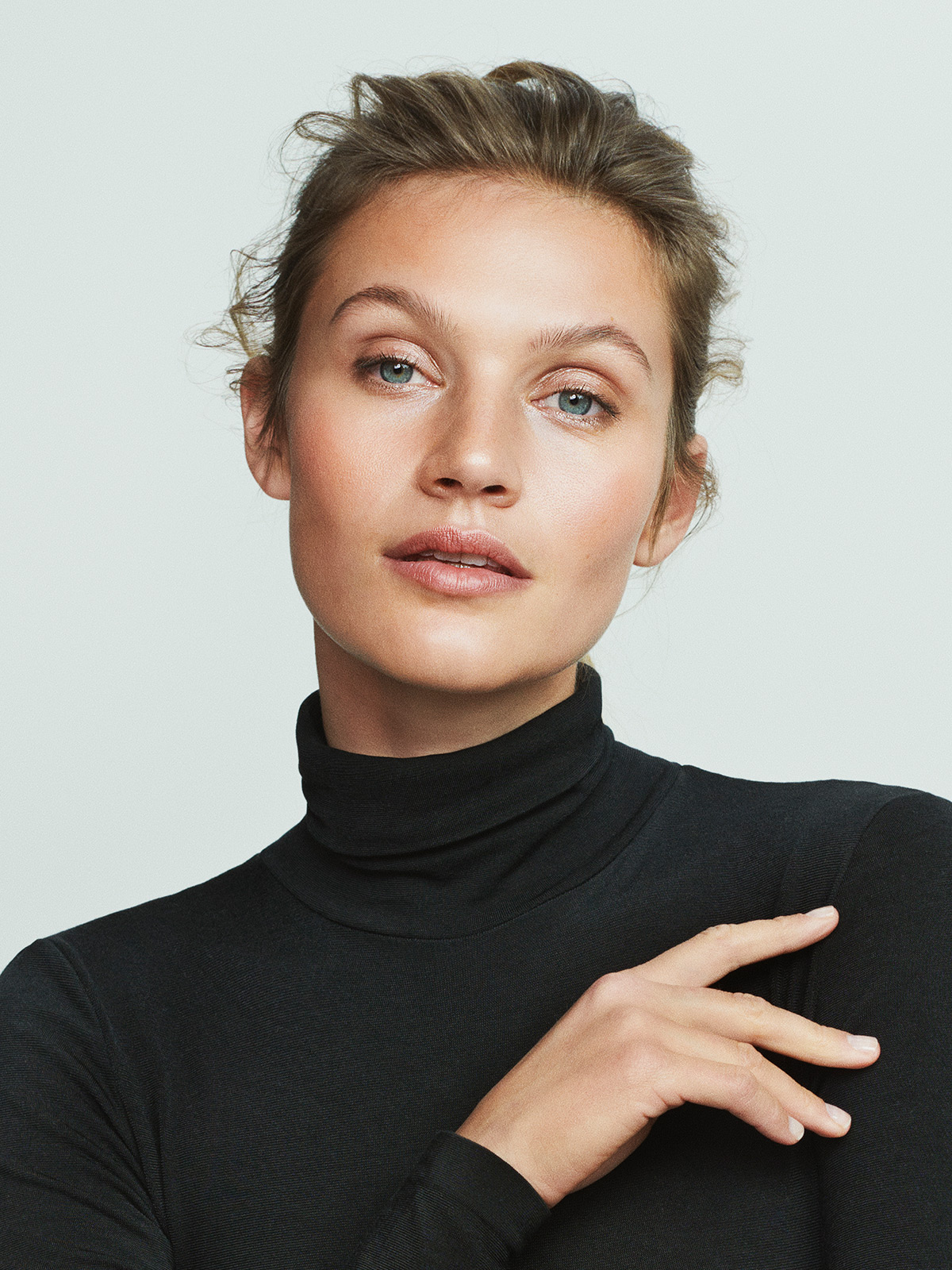 FACE
---
---
THE PERFECT FOUNDATION
We have specifically designed the Tromborg professional makeup range so that you can achieve a gorgeous everyday look in just five minutes. A few simple steps guide you through applying a manageable everyday base that looks natural and incredibly beautiful.
Attractive makeup starts with making your skin look good – laying a good foundation. Our bestselling Mineral Foundation is 100% natural and derived from the most exclusive, finely milled minerals. The healing effects of the pure minerals make it the best choice for sensitive or acne-prone skin. Concealer, foundation and powder all in one product – a true makeup essential.
Pep Makeup® is one of a kind. The unique formula of science-laden ingredients from high molecular hyaluronic acid to magic peptides ensures that your skin looks even, is fully moisturized and benefits from the prevention of premature aging. It's suitable for all ages and won't settle into fine lines and wrinkles. The perfect product that peps up, beautifies and keeps your skin healthy and in peak condition. A perfect summer product, where you only need light coverage and for your skin to appear radiantly glowing.
Baked Mineral is a luxurious, super-versatile product that – with its intense colour and silky texture – is designed to enhance any skin tone. The feather-light, transparent mineral formula is pure pampering for your skin and a delight to work with. The baked minerals are further enriched with organic meadowfoam, seed oil and shea butter to gently nourish the skin. Makeup and skincare merged into one amazing product – even for sensitive skin. Available in 4 amazing variants: Highlight, Silk, Golden & Bronze.
Now that you've got your foundation covered, you can continue the look with the rest of your Tromborg makeup favourites – easy and natural.