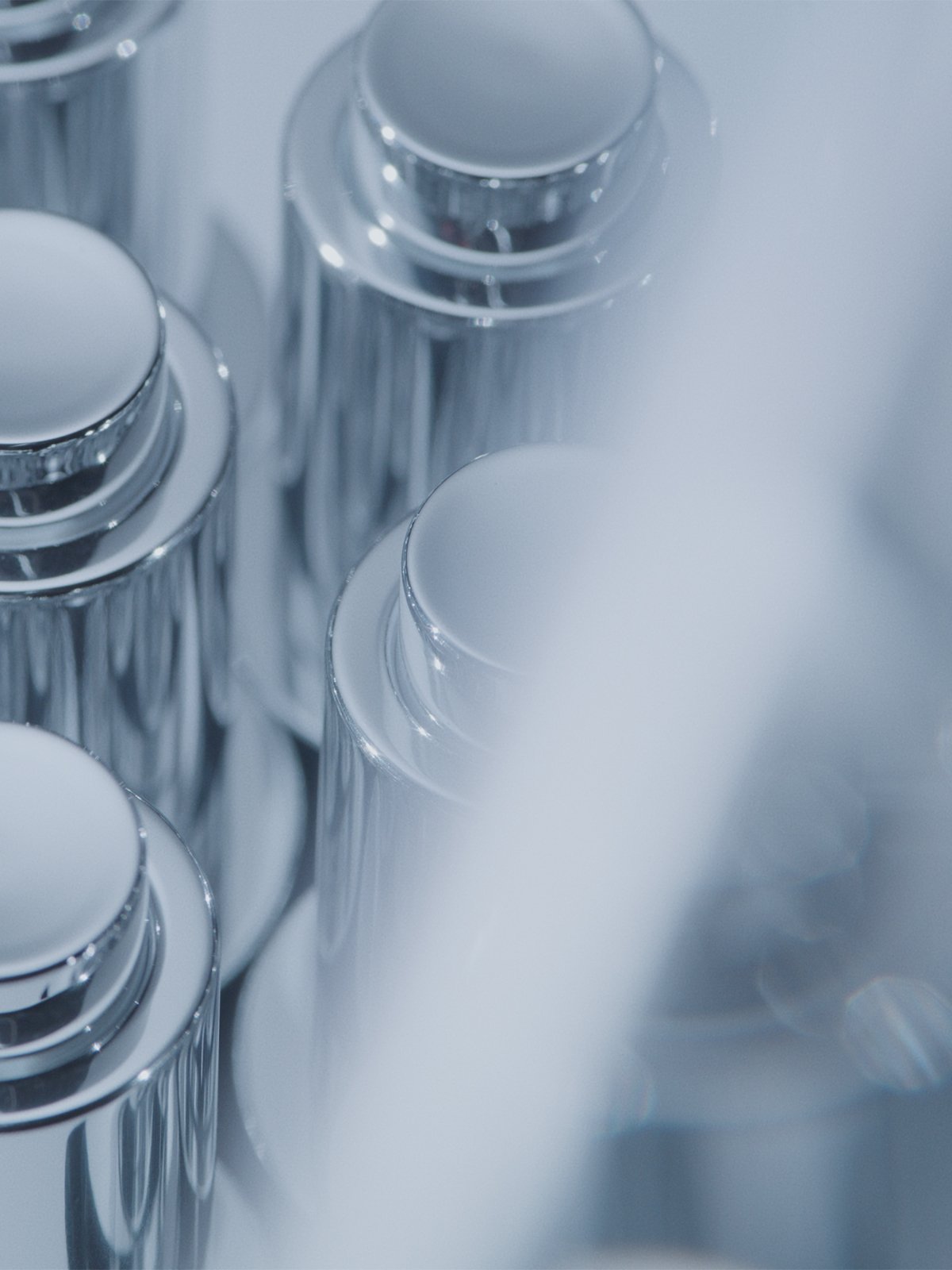 ANNIVERSARY
---
---
20 YEARS OF TROMBORG
This year, we are celebrating our 20th anniversary. To celebrate this special occasion, we are expanding the Tromborg universe, and you will get the opportunity to get even closer to the process and philosophy behind our natural products.
Ever since the beginning, we have maintained our focus on natural ingredients sourced from Nordic habitats, in-house research and sustainable production within Danish borders. For over 20 years, we have researched and developed innovative beauty products that provide effective and visible results for your skin. And we will continue to do so.
We have already re-launched our popular serums, which has gotten a new look and doubled in size. The content is, just as it always has been, innovative for your skin and packed with bio-active ingredients. The biggest news of the year is our new superserum, Advanced Energizing Vitamin Serum which has taken 6 years of groundbreaking in-house science to develop. The result for your skin is evident and effective: Reduces pseudo-aging and signs of fatigued skin such as redness, dry skin and fine lines.
You can also look forward to trying out our completely new 20th Anniversary Soap with a fresh fragrance of mandarin, grapefruit and vanilla. It comes in a new, limited edition glass bottle and contains 320 ml. As an extra surprise, we have re-launched two iconic Tromborg favourites, Herbal Hand Cream and Ginger soap, in the same beautiful glass edition with 320 ml.
Enjoy and stay tuned for even more product news during 2023.