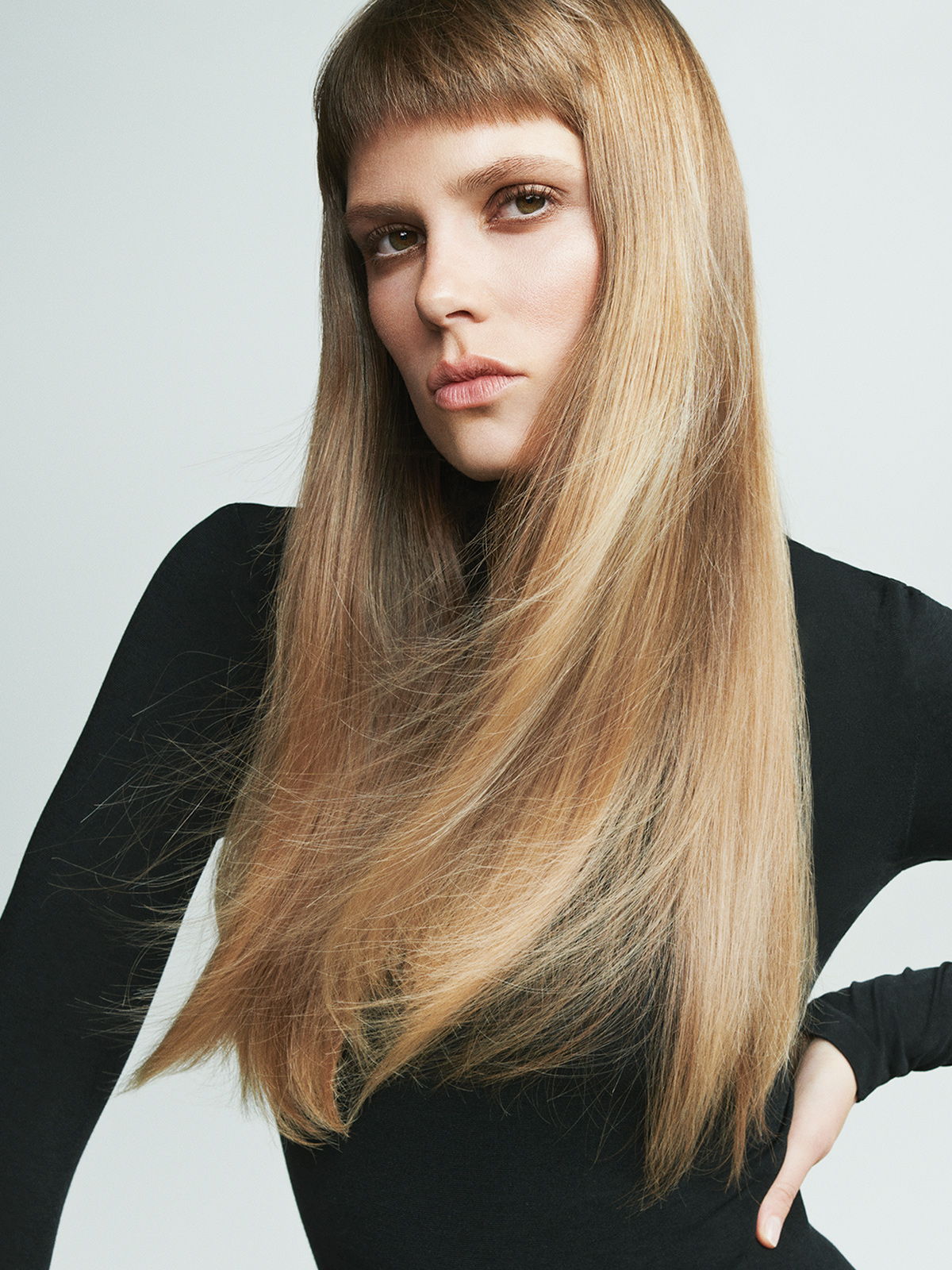 HAIR CARE
---
---
Tromborg's hair care products are brimming with natural and organic active ingredients for cleansing and nourishing your hair. Aroma Therapy Conditioner Hair Cure combined with our Herbal & Vitamin Shampoo or Shine & Repair Shampoo provide optimal natural and organic hair care, and are an amazing combo for even the most sensitive scalp. We offer a total of five different hair care products that contain all the vitamins your hair needs:
SHAMPOO
Deluxe Herbal Shine & Repair Shampoo gives you beautiful, silky soft hair with a velvety shine. The shampoo effectively repairs and restores hair to its natural radiant self without split ends or breaks. It helps maintain a healthy balance and adds vitality and strength to your hair after washing.
Herbal & Vitamin Shampoo is a mild and gentle shampoo that won't irritate your scalp in any way. Its extracts of chamomile, hops, fennel and allantoin make it nourishing, calming and anti-inflammatory – making it ideal for even the most sensitive scalps.
HAIR CURE
Aroma Therapy Conditioner Hair Cure leaves your hair soft, shiny and static-free. Protects the hair's fibres, strengthens and prevents breakage, while also improving elasticity and resilience. In addition, the pure essential oils stimulate both your senses and scalp.
STYLING
Aroma Therapy Hair Styling Cream gives your hair amazing volume and texture and accentuates its natural shine. It's enriched with exquisite bioactive essential oils and plant extracts that give your hair great gloss and structure without being greasy.
Holger Wax is water-soluble, which makes it easy to wash out of your hair and fingers after use. The special blend of essential oils in this wax helps strengthen your hair and adds shine and softness, while also nourishing your scalp.