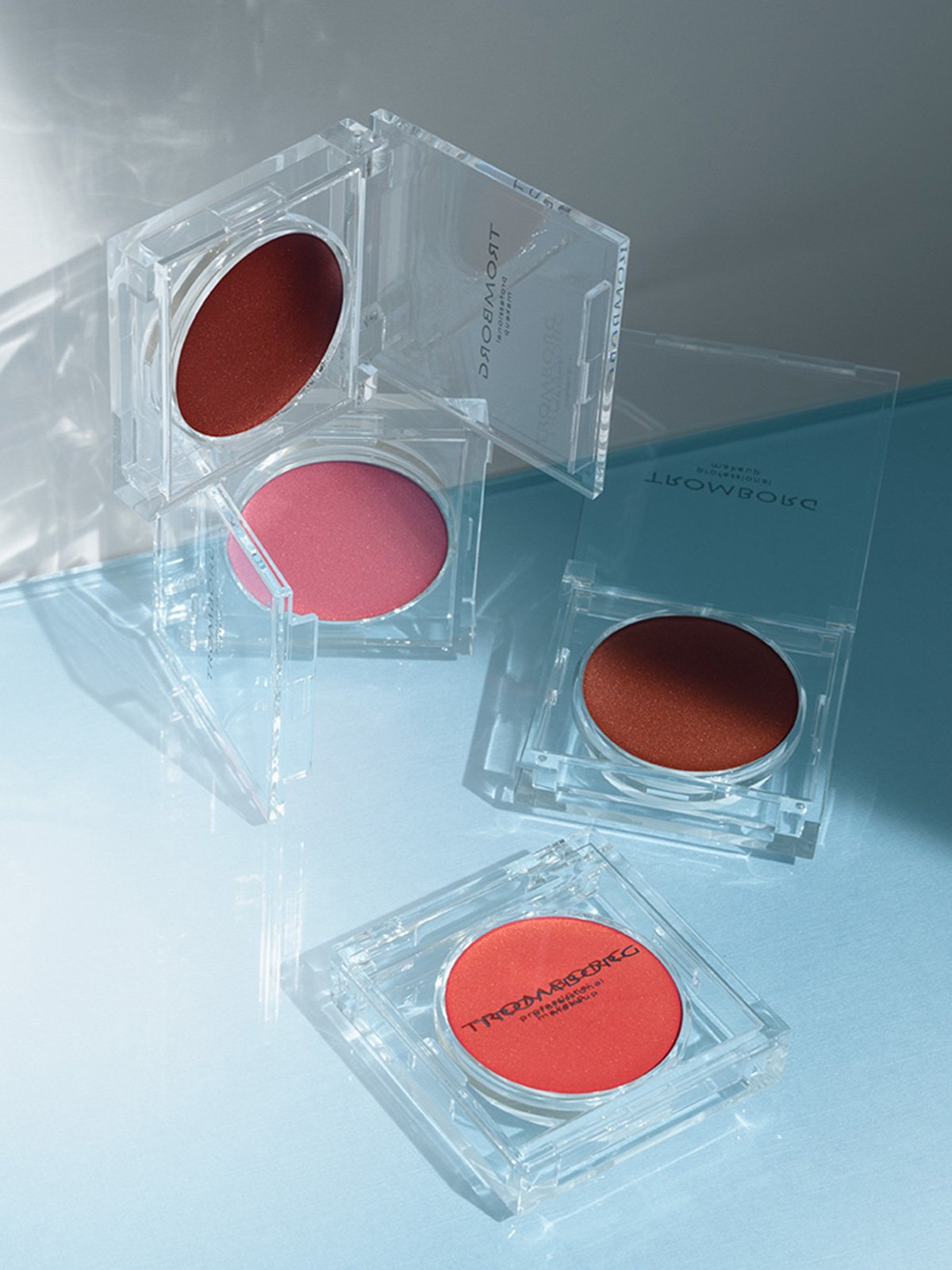 MULTI-USE
---
---
Creamy Lip Cheek Eye Powder is an all-purpose colour wonder. The perfect multi-use product for all-over use. Four great colours: Misty Brown, Misty Rose, Peachpuff and Tan. Brilliant as blush. Playfully simple on your eyes – and equally beautiful over your usual eyeshadow for that extra wow factor. And ultra-durable on your lips. It's easy to apply with your fingers or on your eyes and lips with a brush – but your fingers are closest.
TIPS: Use the same shade for your eyes, cheeks and lips – such as Misty Brown for a lovely summer look. It creates the most radiant shine and ties the colours on your face together so that you look naturally beautiful.
You can also choose to apply Creamy Lip Cheek Eye Powder over your eyeshadow for extra shine and highlighting effect or underneath it to accentuate the colour.