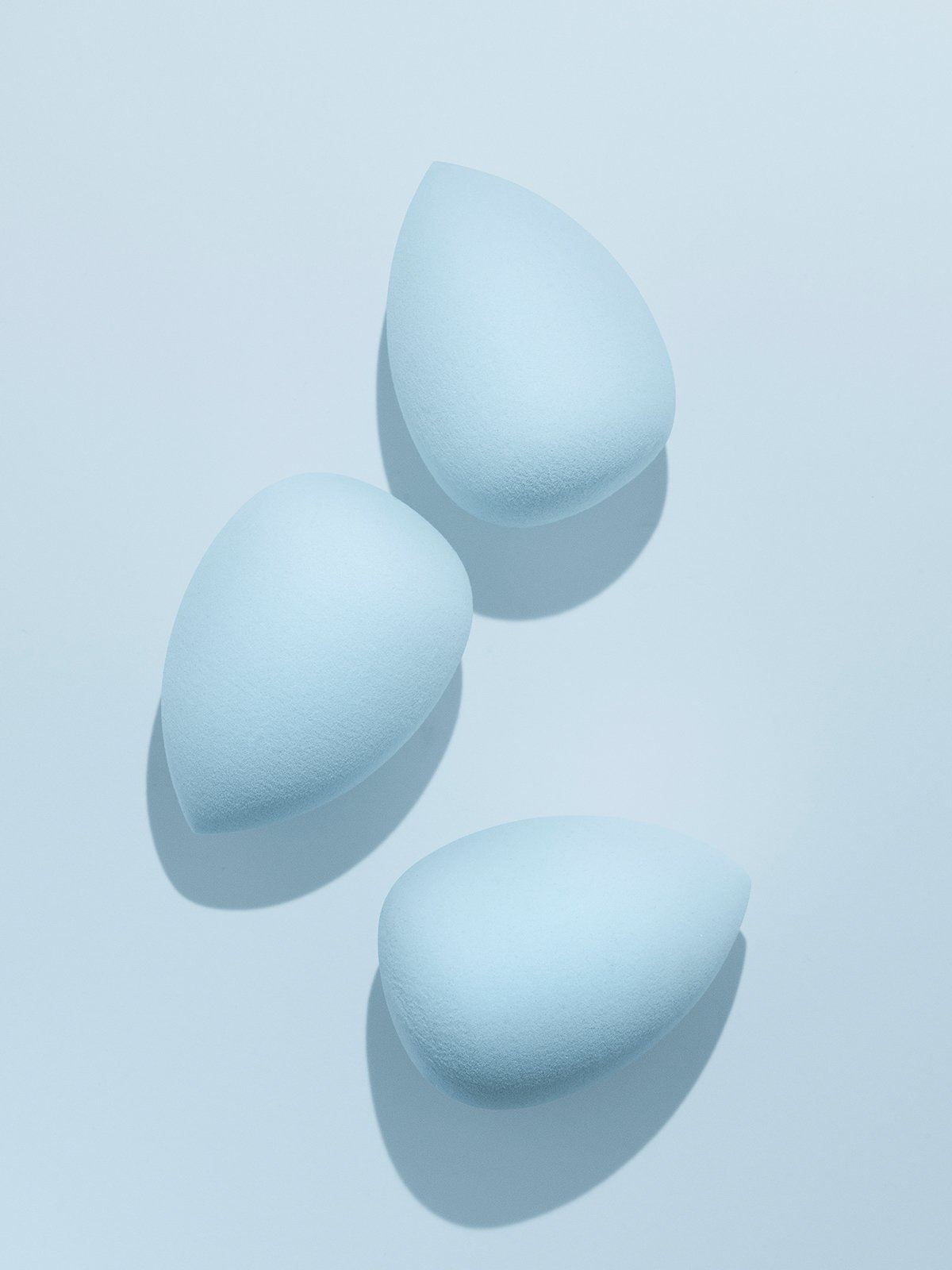 BRUSHES & MAKEUP TOOLS
---
---
TOP QUALITY BRUSHES
Top quality makeup tools are necessary in order to achieve flawless makeup. All of Tromborg's brushes are developed on the basis of Marianne Tromborg's many years of experience as a makeup artist.
Kabuki Brush is an organic, vegan, full-bodied powder brush for applying Mineral Foundation & Pressed Powder. It is designed to blend the minerals seamlessly into your skin and will create a radiant, natural look.
To create stunning and uniform eye makeup, we have several great choices: Create fine, precise lines with Vegan Brush #1, apply eyeshadow with an even finish using Vegan Brush #2 or blend your eyeshadows with Vegan Brush #3.
Our Vegan Brush #4 is ideal for applying face masks such as Detox Facial Mask, but is also a popular choice for applying our liquid foundation, Pep Makeup.
Mascara Brow Brush is a multi-tool for brows and lashes.