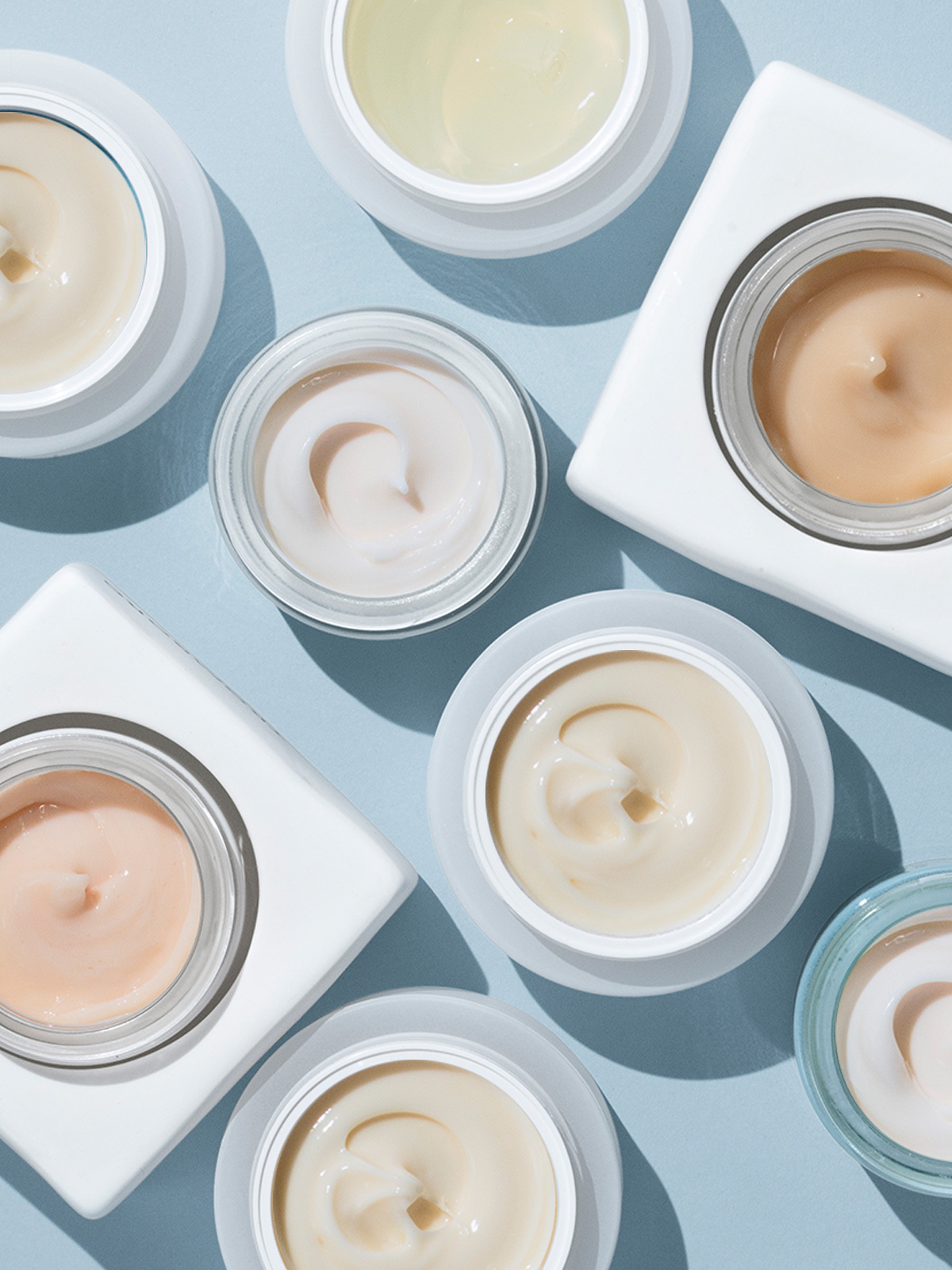 MOISTURIZER
---
---
Moisturizers are an indispensable part of your daily skincare routine. Tromborg has several different creams, covering all needs and ages. Deluxe Face Cream Day & Night Moisturizer is a combined day and night cream, an ideal daily moisture and vitamin booster to keep your skin in peak condition.
If you are dealing with problematic skin in the form of impurities or acne-related conditions, you should use our Pure Control Cream. Its unique blend of plant extracts regulates and normalises sebum secretion. Excess production of sebum causes an imbalance, resulting in oily skin and the build-up of impurities.
During the cold winter months or if your skin is prone to redness and rosacea-like conditions, our Below 10 Degrees Cream is perfect for you. It effectively protects your skin from dehydration and cold temperatures. Its healing properties also make it ideal for alleviating redness and soothing irritated skin.
If anti-aging is at the top of your agenda, Tromborg's favourite is Anti-Aging Wrinkle Cream – containing 35 active ingredients that provide your skin with the ultimate luxury. This moisturizer contains the latest potent peptides, anti-aging plant extracts and wrinkle reducing properties, which are combined with high molecular weight hyaluronic acid and other ingredients to provide optimal moisture-binding properties for a smooth and sumptuous skin.
If you are the type who never compromises on skincare and seeks out the extraordinary, then you should explore Tromborg's Beauty of North line. Here you will find the most advanced creams that contain a whole new dimension of plant extracts and an unprecedented array of potent and innovative bioactive ingredients.