Tromborg Talks: Content Creator Ilirida Krasniqi
Ilirida Krasniqi's passion for fashion has eventually led her to a successful career as a content creator. Today she expresses herself through a classic, minimalistic style. In this article, Ilirida shares her professional motivation, makeup favourites and how to take care of impure skin.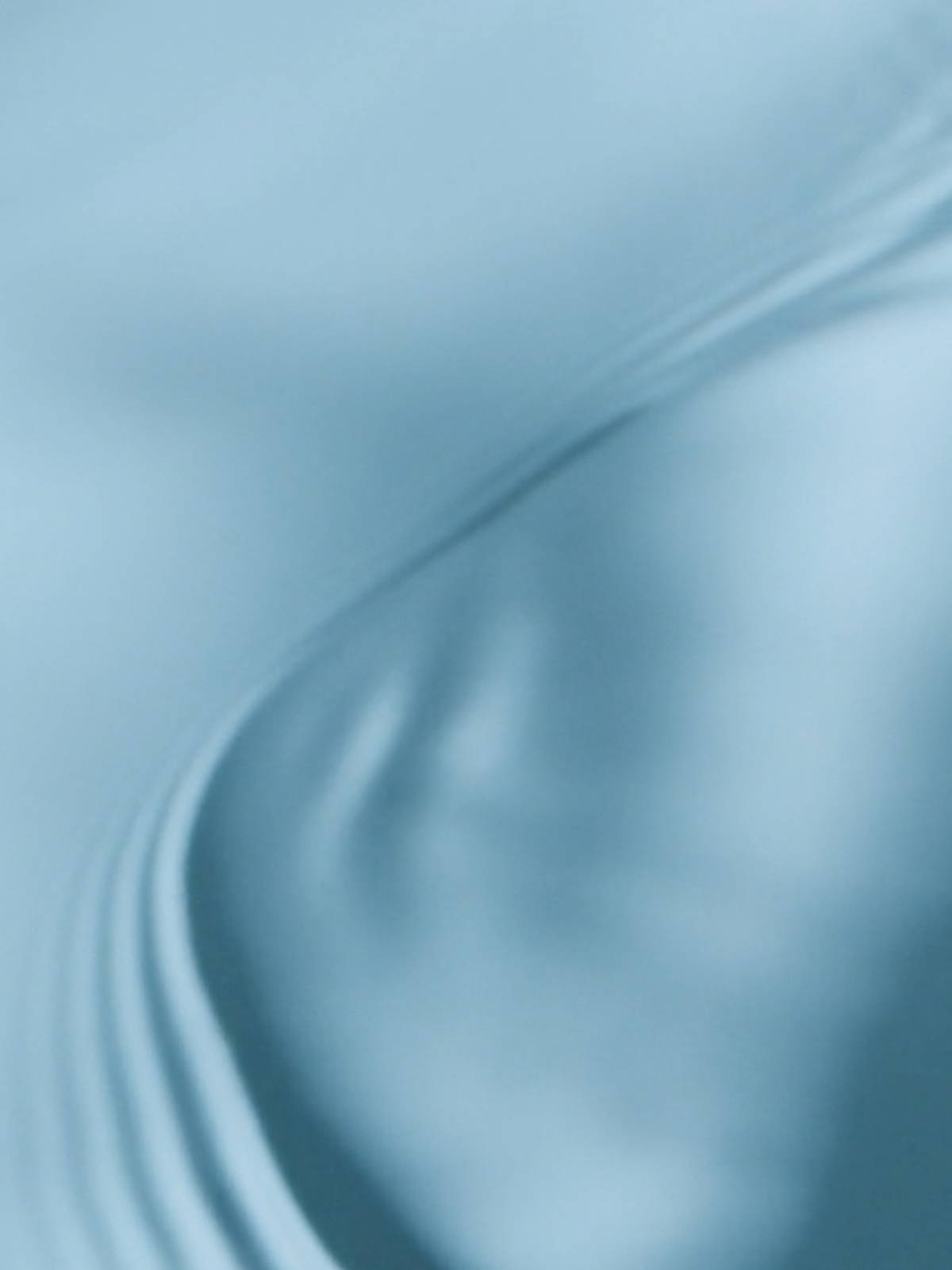 Working in two worlds
During a regular week, Ilirida divides her time between part-time work at the dental clinic in Copenhagen and creating content for her 387.000 Instagram followers. She feels content with a varied everyday life in which she has learned to appreciate self-care and efficient beauty products.
Her career as content creator originally began as a hobby 10 years ago, because Ilirida was missing a creative aspect in her everyday life. As she grew more and more interested in the world of fashion, and as Instagram evolved, she continued to share her style and one thing led to another:
"I believe that as long as you strive to follow your passion in life, that in itself is the greatest motivator. With that said, it's essential to have patience and celebrate subsidiary goals. It has taken me 10 years to obtain what I've achieved today."
Being a content creator, Ilirida constantly encourages herself to think creatively – which suits her really well. Ultimately, Ilirida is motivated by an ever-changing work environment, where a shift at the clinic might be followed by New York Fashion Week a few days later. The switch between an intense rush period at work to a quiet week gives her the energy to navigate between the two worlds: 
"At times, the world of fashion is mentally challenging since I pressure myself to be constantly innovative. During those times, it's extremely meditating for me to fall back into the clinic, where procedures and precision keep me focused."
Ilirida's skincare routine
Have you encountered certain concerns with your skin?
I have had major problems with impurities & acne – and continue to do so. I've always taken strong medicine to subdue it, but during the last year, I've kept my impurities under control by caring for my skin, particularly by using face oils. Currently, I love the Stimulating Face Oil.
What does your everyday skincare routine look like?
I only use a few face care products since I have very sensitive skin. I love using Herbal Cleansing Water for cleansing my skin in the morning and evening as it is very easy to use and mild, even for my sensitive skin. I top off with the Stimulating Face Oil. This is my usual and very simple routine to which I add a mask a few times during the week. I've completely fallen in love with the Enrichment Leave On Mask.
Ilirida's makeup favourites
How do you integrate makeup into your fashion style?
Just like my style, my makeup is quite minimalistic: Light, fresh and natural. I'm a big fan of always having some colour on my lips – particularly when combined with a very neutral eye look.
Everyday makeup essentials
For the evening look, I add
How do you prioritize self-care during a busy week?
I gather energy when I prioritize self-care. It is certainly something that has changed in the last 2 years, and which empowers me to meet new people. To me, self-care means taking good care of my body either through working out or by pampering it with the products I love. On average, I work out once a week, after which I always have a quick spa session in the changing room with all my favourite products.
---